Over the past three quarters of 2021, we've seen an increase in both the number of luxury homes sold in Colorado, as well as significant price growth within the luxury home sector. In Q4, as the wider market picture stabilizes, and the economy bounces back from the market distortions caused by the pandemic, we're also seeing a return to the traditional real estate cycle where demand picks up in the spring and drops in the late summer, fall, and into the winter months. We're still seeing growth in demand and pricing as we move into 2022, albeit at a slower rate than the past three fiscal quarters in 2021. Let's take a look at some of the most important luxury markets in the state, including the Denver Metro, Boulder, Vail, and several others.
Denver Metro
Denver, The Mile High City, possesses a spectacular combination of open sky, unsurpassed natural beauty, and all the creature comforts of modern urban living. The six counties within the Denver Metro area saw a massive amount of real estate activity in the first three quarters of 2021 and in the luxury market, seeing a 92.4% increase in the total number of luxury homes sold over the same period in 2020. The metro area also saw a 100% increase in the dollar volume sold, bringing the total amount to almost 6 billion dollars.
This growth was clear in individual neighborhoods in the Denver Metro as well, with properties situated on less than an acre in the Mayfair/Montclair neighborhood seeing a 106.9% increase in the total number of luxury homes sold, growing from 29 in Q3 2020 to a whopping 60 homes in Q3 2021. In fact, the entire City of Denver saw a substantial rise in luxury home sales, growing by 88.1% through September 2021. The average list price for a home in 2021 was $1,605,702 with the average sale price coming in at a healthy $1,523,939.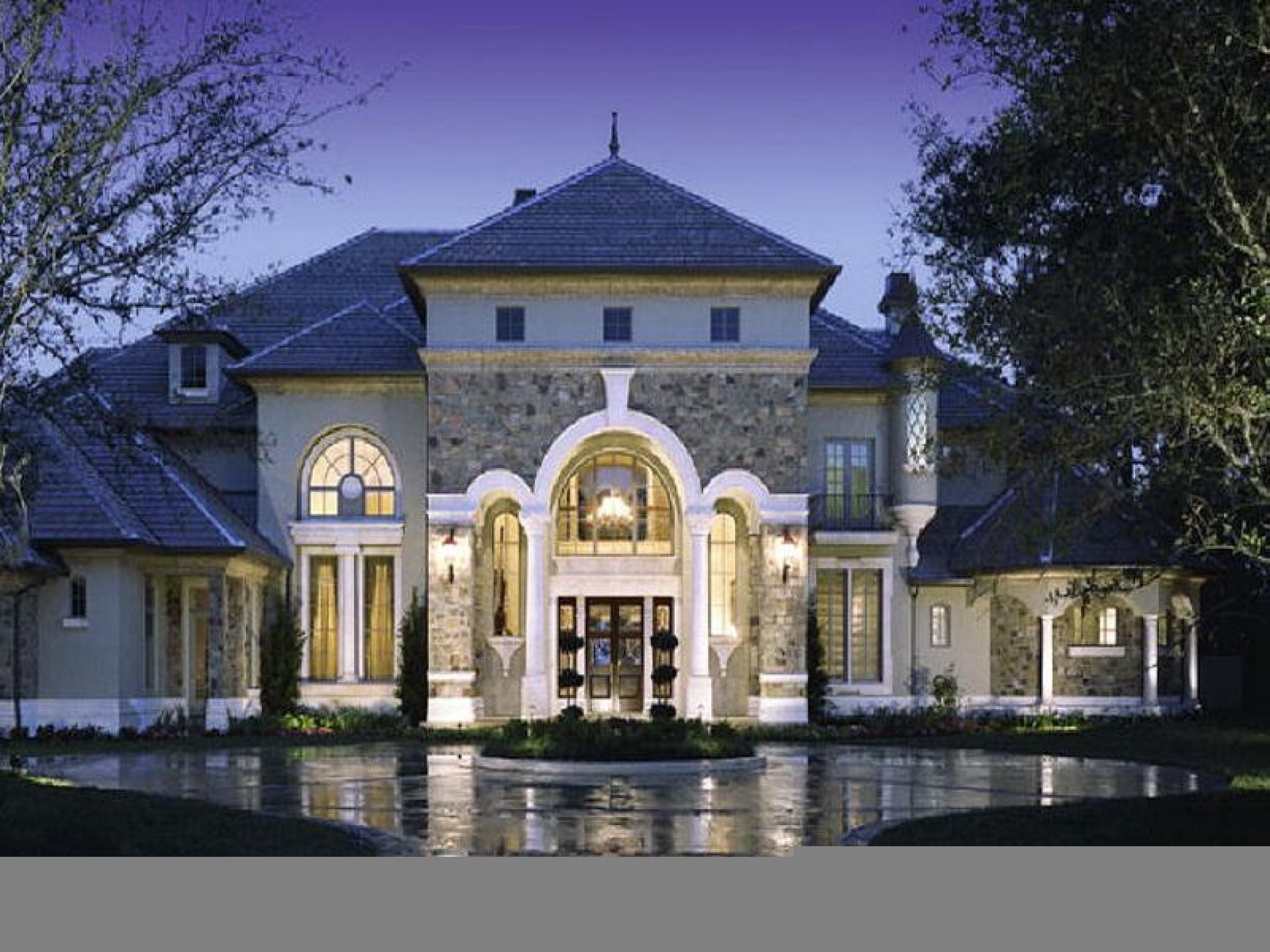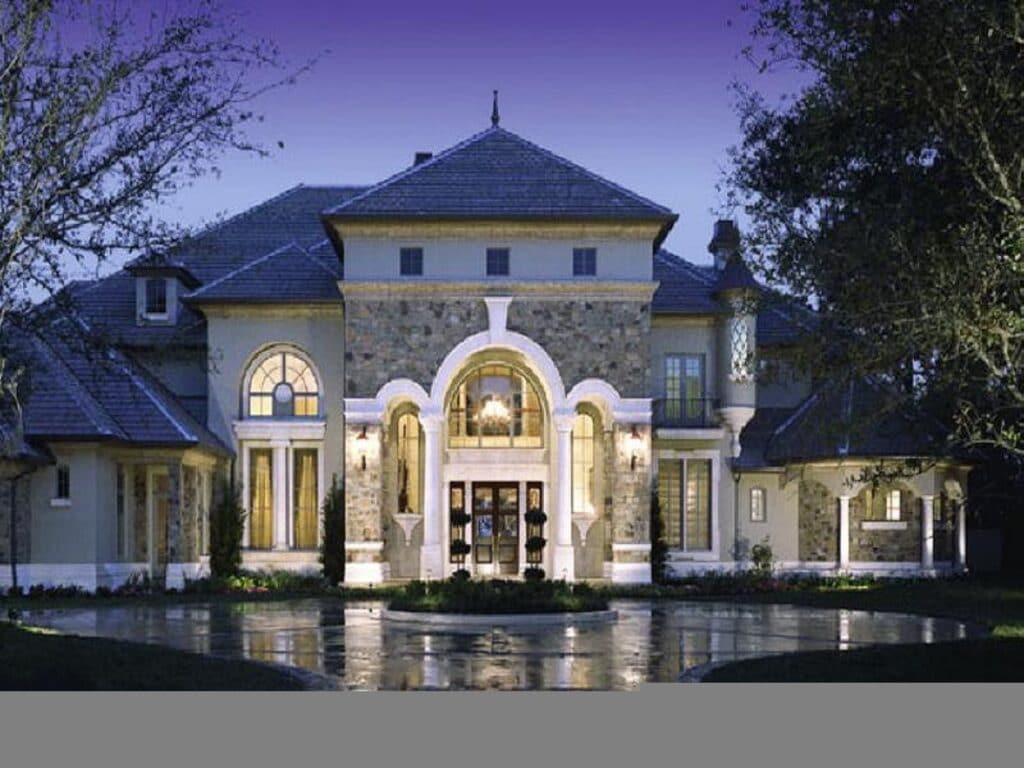 South Metro
The South Metro area offers homebuyers the ability to purchase luxury homes with a bit more room to breathe, for the same price you would pay for a slightly smaller home in the Denver Metro, while still being very accessible to the wealth of amenities offered in the city proper- not to mention immediate access to phenomenal outdoor activities and plenty of shops, restaurants, cultural options, and other benefits. Year on year from Q3 2020 to Q3 2021 the South Metro region saw a 117.4% increase in the number of homes sold and a 6.2% increase in the average sale price of a home. The average list price for a home in 2021 was $1,519,098 while the average sale price was a bit lower at $1,424,681.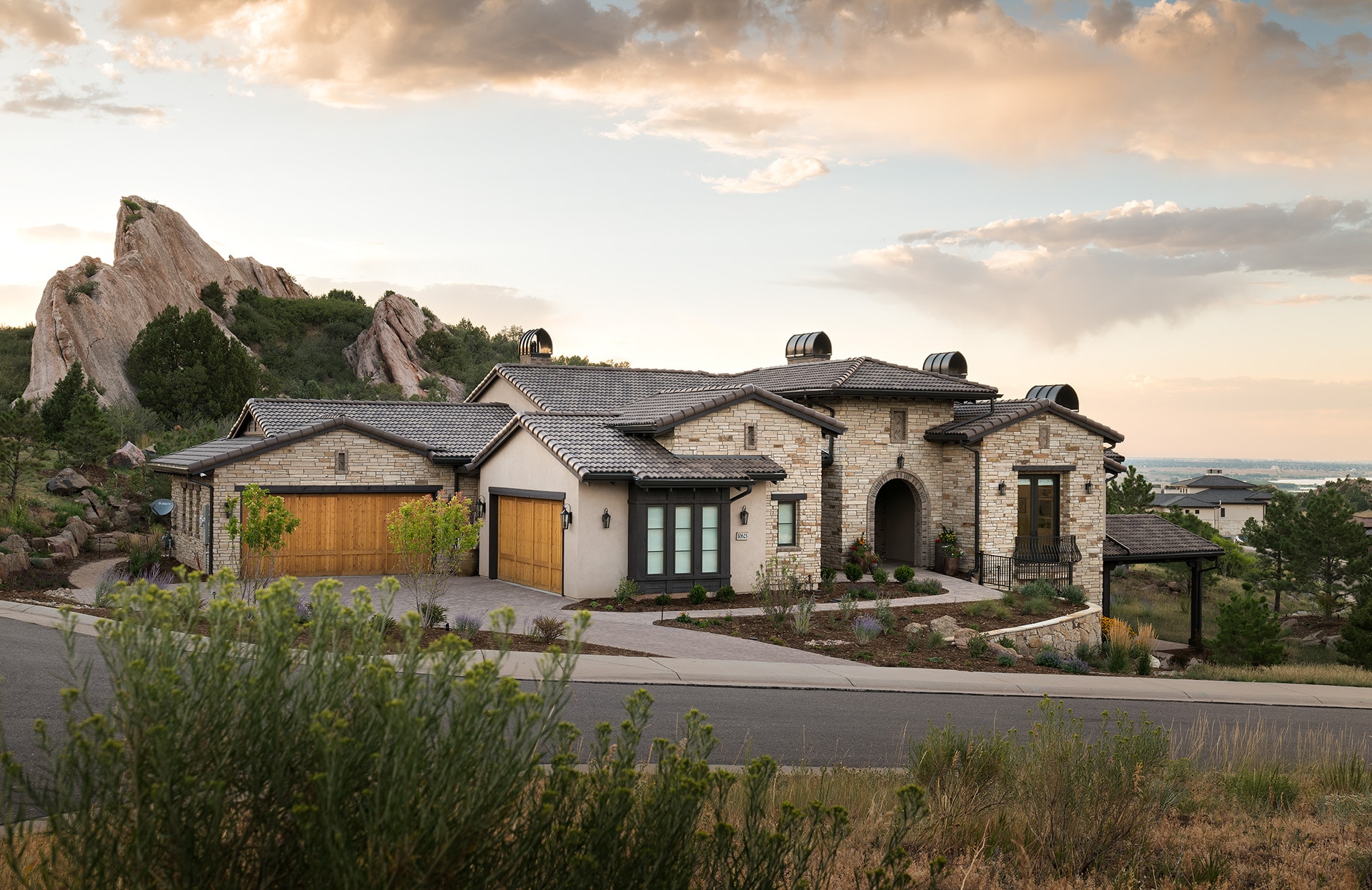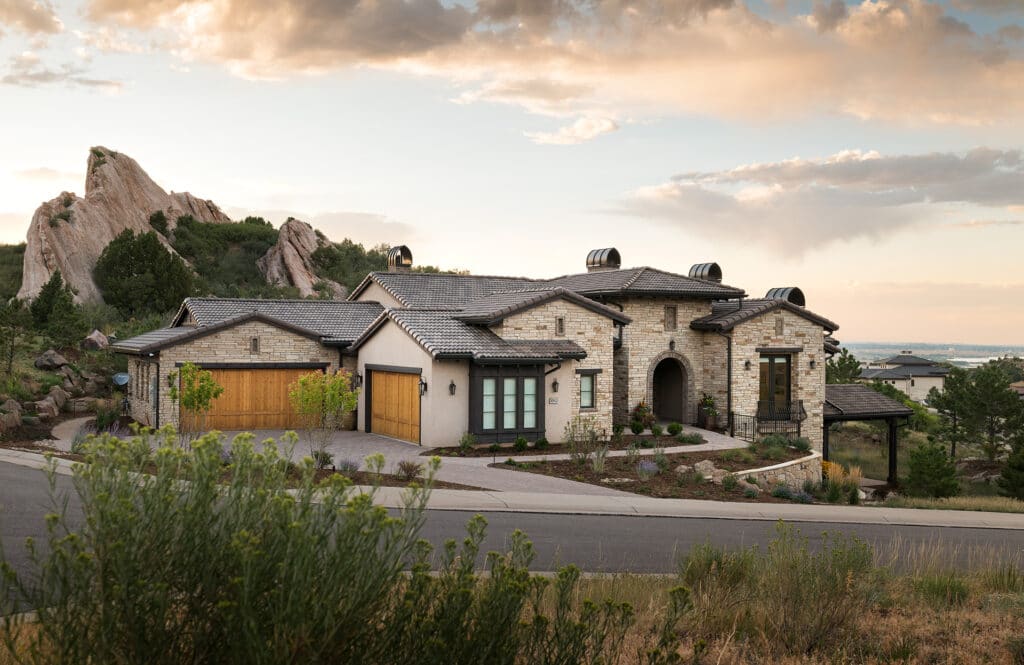 Denver Foothills
If you're looking for phenomenal views of Colorado's majestic Front Range it doesn't get much better than the Foothills just outside of Denver- and its ready access to natural resources is nothing to sneeze at either. This area saw significant growth in the first three quarters of 2021, far above its performance in 2020. The number of sold luxury listings hit 694, growing at a whopping rate of 126.8% year over year, and the average sold price of a luxury home grew 5.8%, up to an average of $1,452,805. Additionally, the total dollar volume sold in the region rose 140% to an eye-popping $1,008,246,604. The average price per square foot also grew at a very reasonable 16.4%, from $396 in 2020 up to $461 in 2021.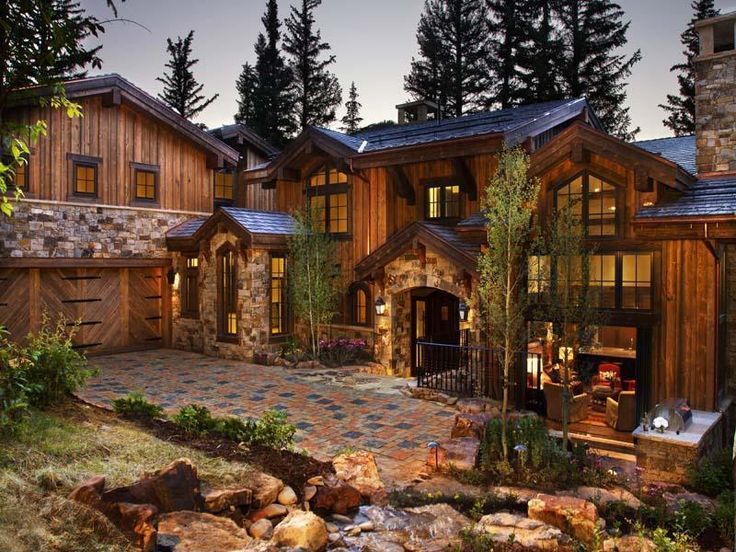 Colorado Springs
Colorado Springs sits South of Denver and is the second-largest city in the state. In our current hot housing climate, Colorado Springs has come into its own as a market- largely due to its historic underperformance compared to cities like Denver and Boulder. Residents of Colorado Springs enjoy urban amenities, the great outdoors, and quality luxury homes- with the added bonus of a small-town feel that you don't get in many other larger cities in the state.
Over the past year or so, demand for luxury properties in the Colorado Springs area has been off the charts, with a 130.7% rise in demand year over year from Q3 2020 to Q3 2021. This number is only slightly eclipsed by the growth in the overall total dollar amount sold, which now sits at $447,503,400, a 145% increase. Days on market also dropped, from 86 days in 2020 to 48 in 2021.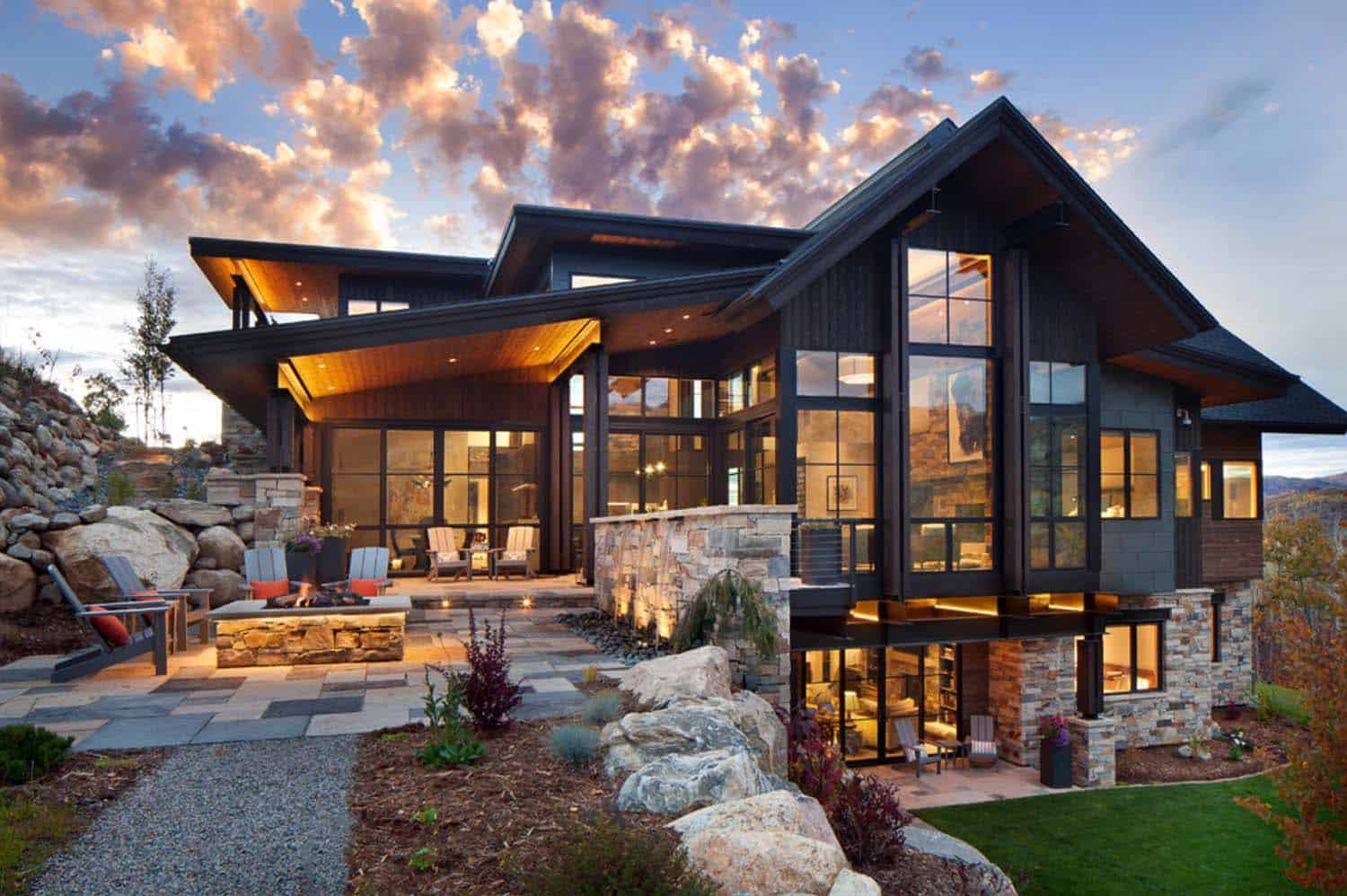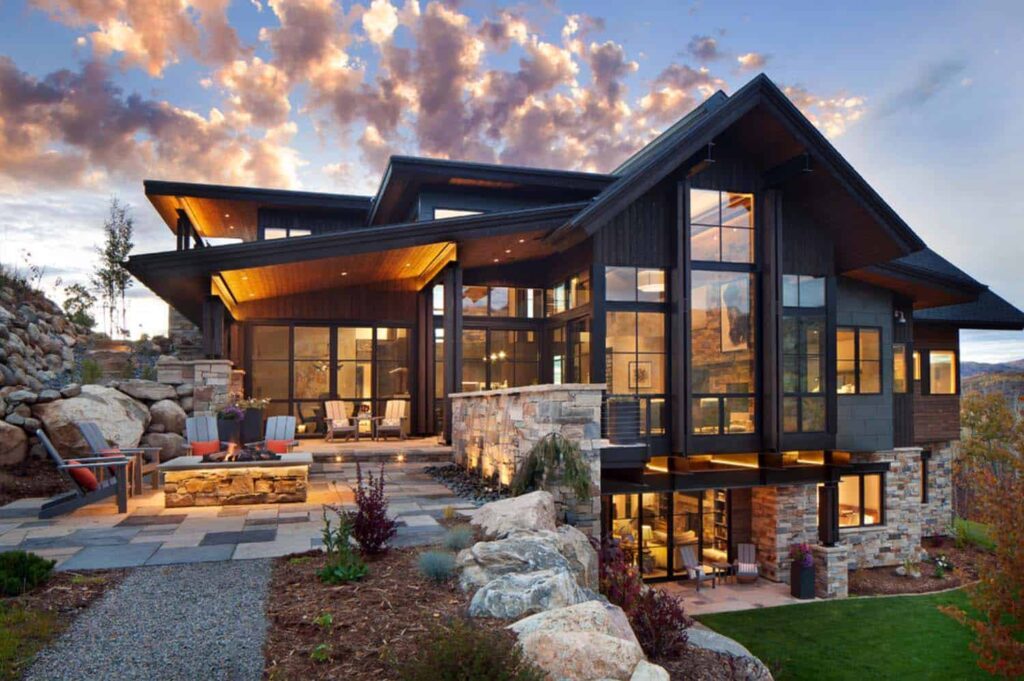 Boulder
Many luxury homes in Boulder sit at the base of the Flatirons and attract buyers from across the United States and the world. The region is a destination for healthy and happy living, active lives, and an embrace of all things culture that sits apart from Denver and other regions of the state. Between 2020 and 2021, Boulder County saw a 79.4% rise in the number of luxury properties sold through September of 2021 and these properties sold at a much faster clip than in 2020. The average days on market for luxury properties in the county dropped from an average of 83 days on market to 66, a 20.5% decrease year over year.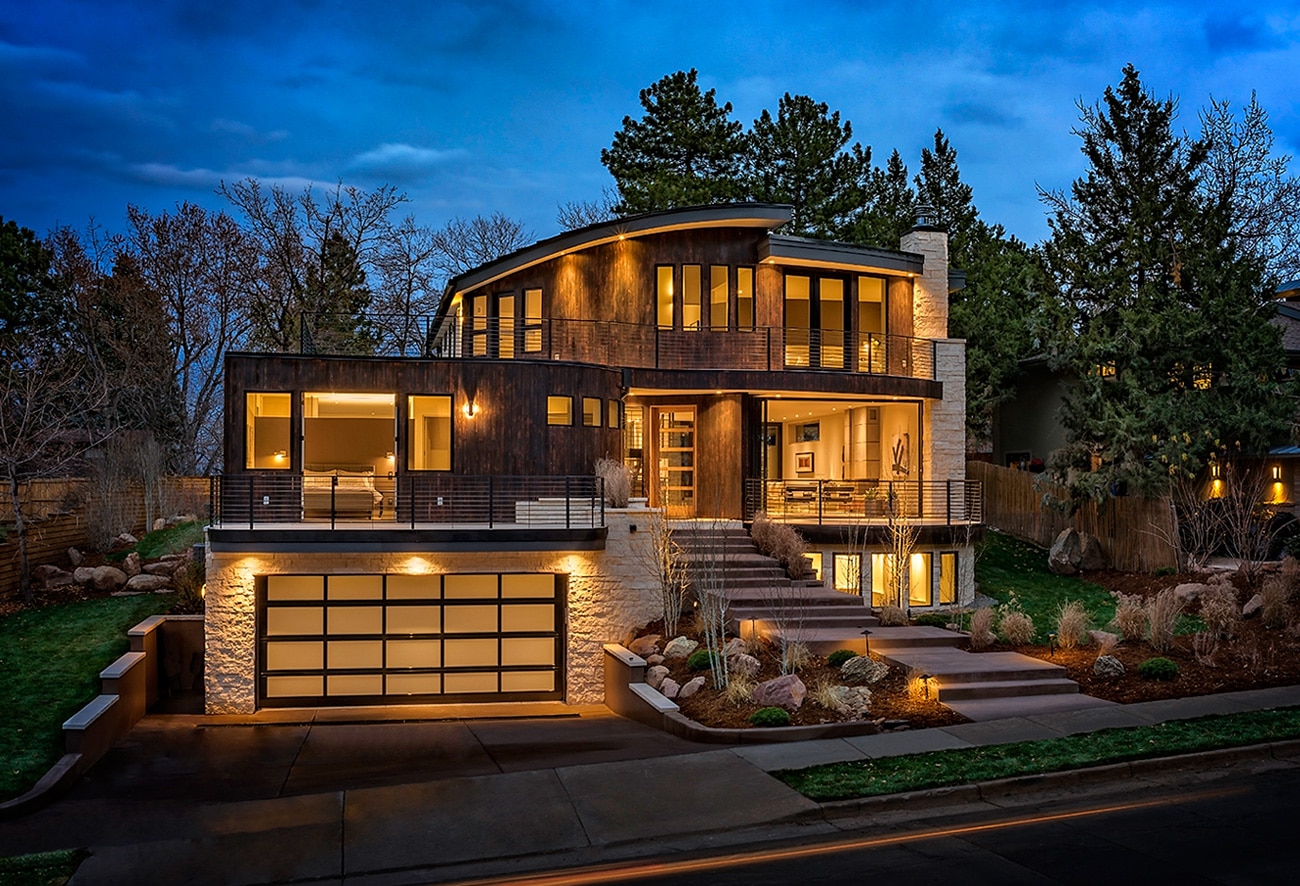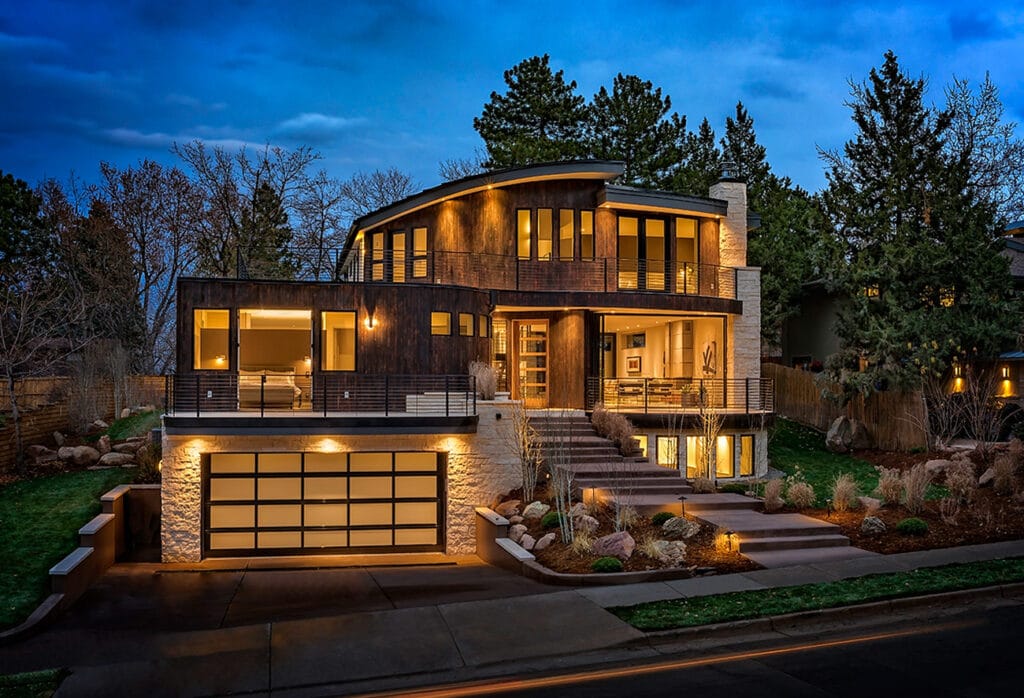 The City of Boulder itself saw tremendous growth in the number of luxury properties sold, with a 70.9% increase, going from 409 homes sold through September 2020 to 699 homes sold through September 2021. Communities like Pinebrook Hills, Lake of the Pines, Boulder Heights, Jamestown, and Eldorado Springs also saw massive growth with 70.6% more homes sold through September 2021.
The Vail Valley
The Vail Valley offers up some of the best skiing, snowboarding, and snow sports in Colorado, and perhaps the entire world. Which is why it is no surprise that luxury home buyers of all stripes flock to the area, for both primary residences and vacation properties. From Q3 2020-Q3 2021 it saw a 78.1% gain in the number of listings sold, with the average luxury home in the Vail Valley selling for a mindblowing $5,579,305. Additionally, the region saw a 50.5% increase in the total dollar volume sold, with $1,043,330,046 in sales. Average days on market for luxury properties also dropped precipitously, from 285 in 2020 to 182 so far in 2021.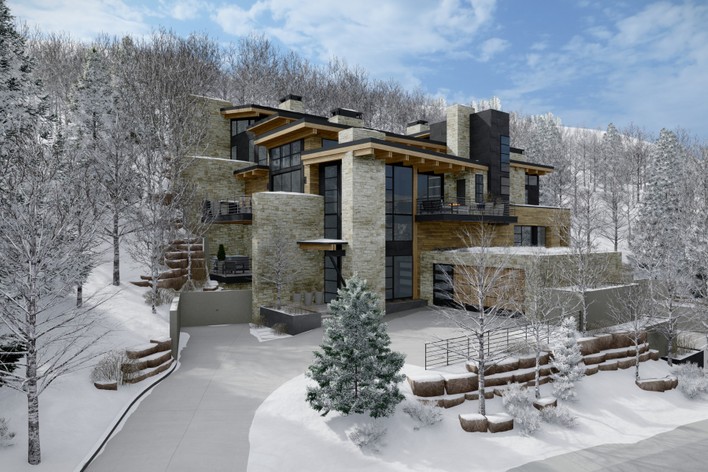 Telluride
Finally, we'll take a look at Telluride, the county seat and most populous town in San Miguel County, which like Vail Valley is a world-class destination ski resort, as well as an all-weather resort chock full of history, cultural amenities, and visitors from all over the world. San Miguel County itself saw a healthy 30.3% increase in the total number of luxury homes sold between Q3 2020 and Q3 2021, coming in at 30.3%. This coincided with the average price of luxury homes rising by 18.3%, with an average sold price of $5,752,535– not exactly pocket change. Average days on market in Telluride fell from 449 in 2020 to 326 in 2021, while the number of properties sold grew from 66 last year to 86 so far this year.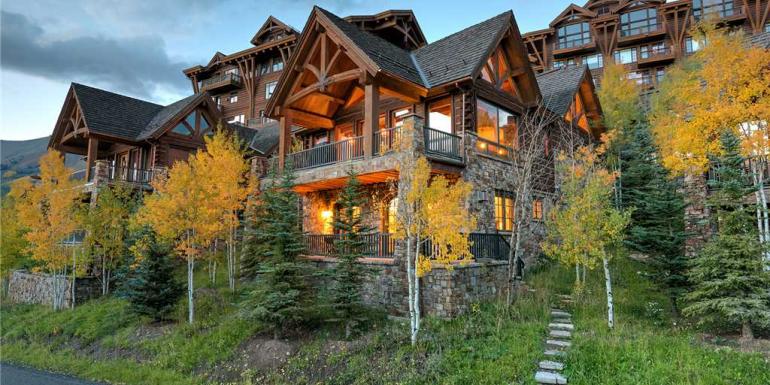 Got more Colorado luxury market questions? We know Colorado and would love to help. Check out our website for more information, or reach out to us on Facebook or Twitter– we'd love to hear from you!
-Thomas Sattler Homes
Found the perfect lot? Already own land? Call us today to schedule your free feasibility estimate! Know your total project cost before you commit to any decisions. We pride ourselves on a customer-oriented experience, always putting your needs first. You can reach the Thomas Sattler Homes Sales Team at <a href="tel:7204493562″>Call (720)449-3562</a> or online at ThomasSattlerHomes.com.