As you're likely aware, a home is not just a place to hang your hat- it's an investment. One that can be very lucrative in the right market. So it's not surprising that savvy buyers take a hard look at the features of their property- parcel size, exterior and outdoor features, crime rates and schools, economic growth, as well as the quality, desirability, and practicality of the home itself. What many people don't take into account is which areas in your home will yield the best returns- and yes, different rooms, features, fixtures, outdoor spaces, and other elements of your home will bring different returns in the long term.
Let's take a look at some of the rooms that appreciate the most and add the most value to your home. Keep in mind that appraisers and buyers in different areas of the country will value different property features/rooms differently- for instance, a pool might be worth more in Florida than Colorado, or an outdoor gazebo might be more valuable in California compared to Alaska. With that in mind, we'll take a look at statistics from the Mountain West as well as the rest of the country to give you a better understanding of the whole picture.
Kitchen
A kitchen is one of the most important rooms in your home. They're also among the most expensive. The average home kitchen can cost $10-30,000 to replace, and even higher in areas with high labor costs. Kitchens include a great deal of plumbing, electrical wiring, and heating elements that you won't find in any other room in the house. It is also often a centerpiece of entertaining in the home, necessitating quality materials like slab countertops, high-end appliances, ornate cabinetry, and other accouterments that turn a kitchen from good to great. An investment in a well-built, attractive kitchen is a fantastic idea for both a new home purchase or a remodel/renovation project.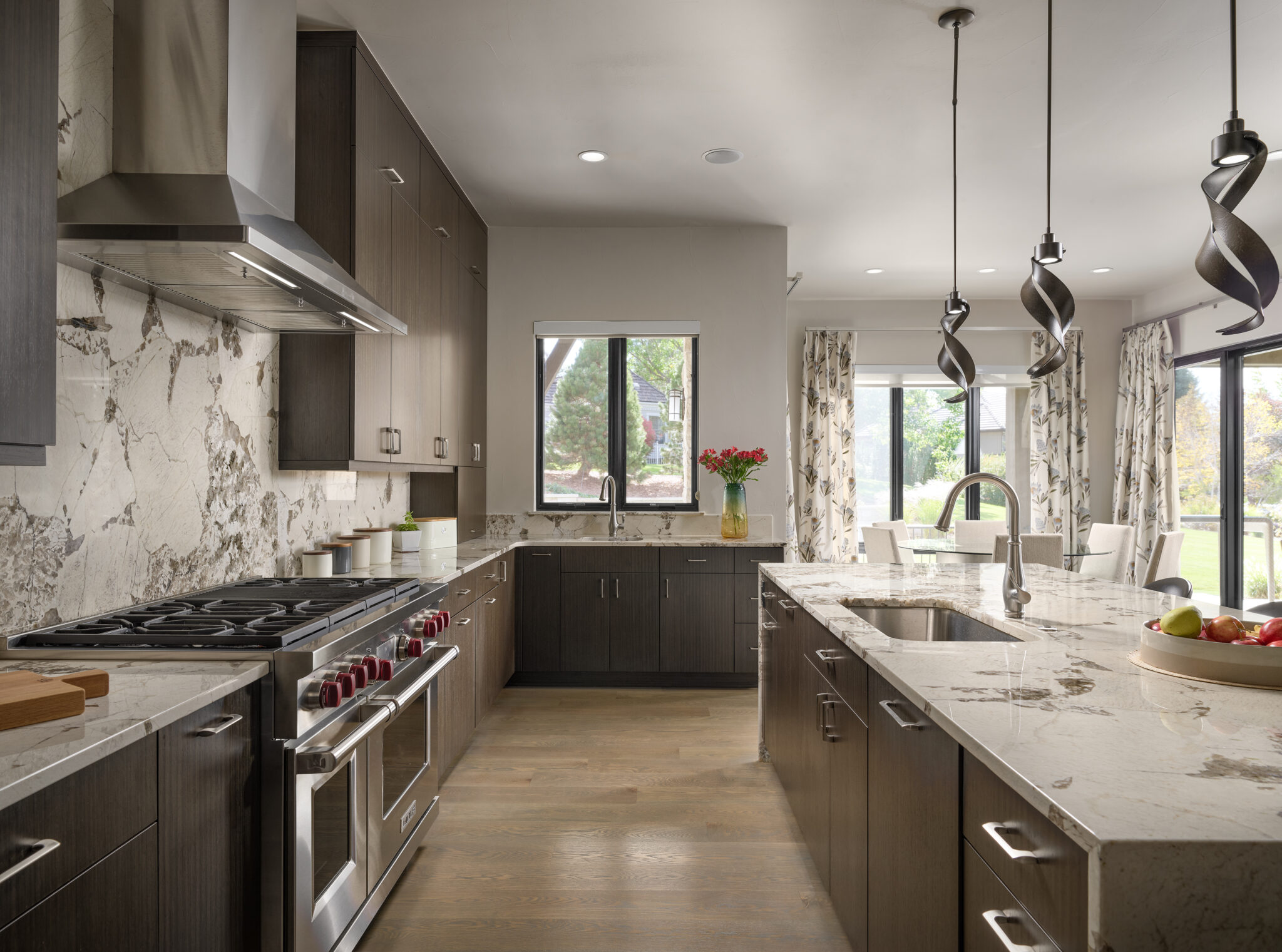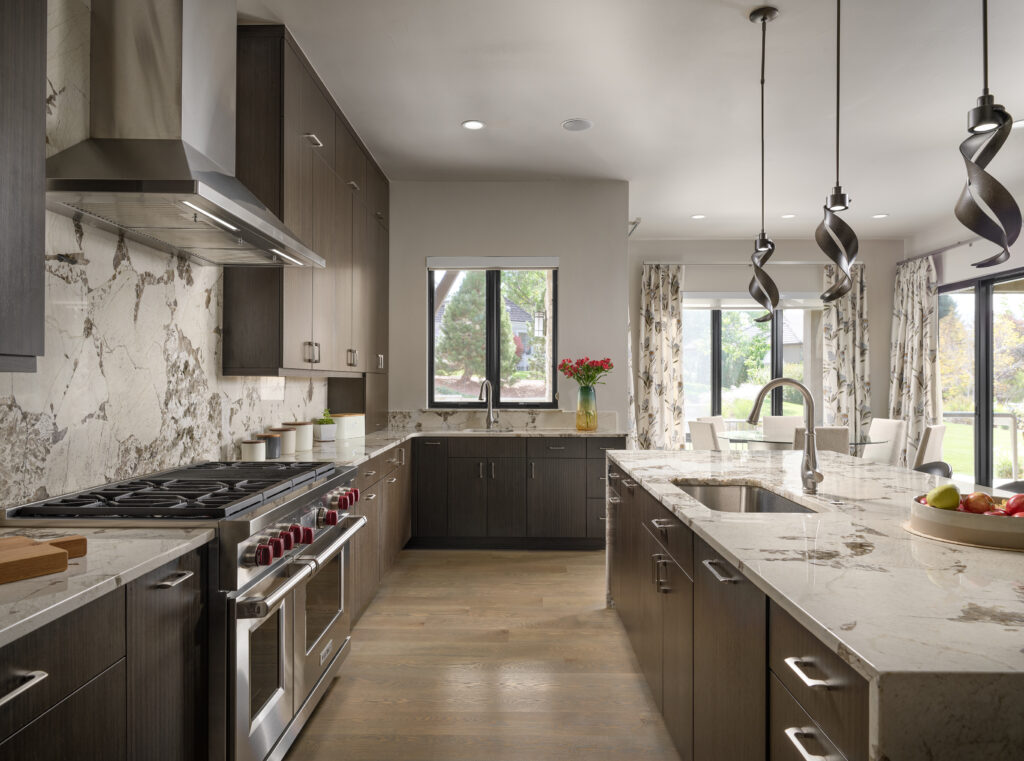 Bathrooms
Similar to your kitchen, a bathroom requires additional electrical and plumbing work beyond your standard bedroom. It also is home to many items like toilets, rain showers, high-end mirrors, faucets, and fixtures. The average bathroom costs about $6,000-$14,000 to remodel, and these costs can be magnified up to 10x for a master bathroom, which tend to feature upgraded appliances and fixtures. Due to the inherent costliness of replacing a bathroom, it tends to be one of the largest contributors to value in your home and can add a great deal with the right look and feel.
According to a recent Forbes article, the Kitchen and the Master Bathroom are the two most important rooms in your home as far as buyers are concerned- so it follows that they both represent substantial outlays of capital compared to other rooms in the home.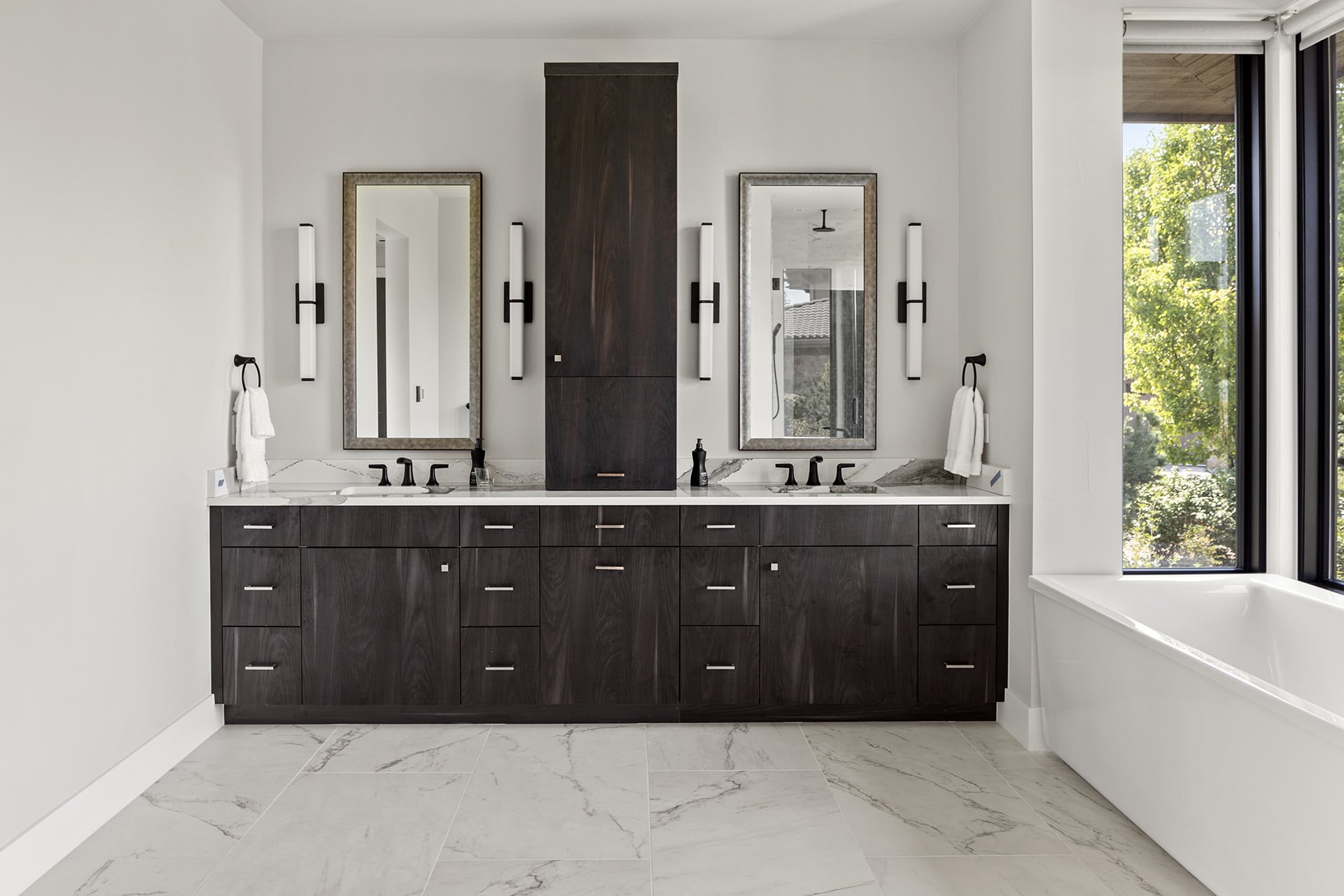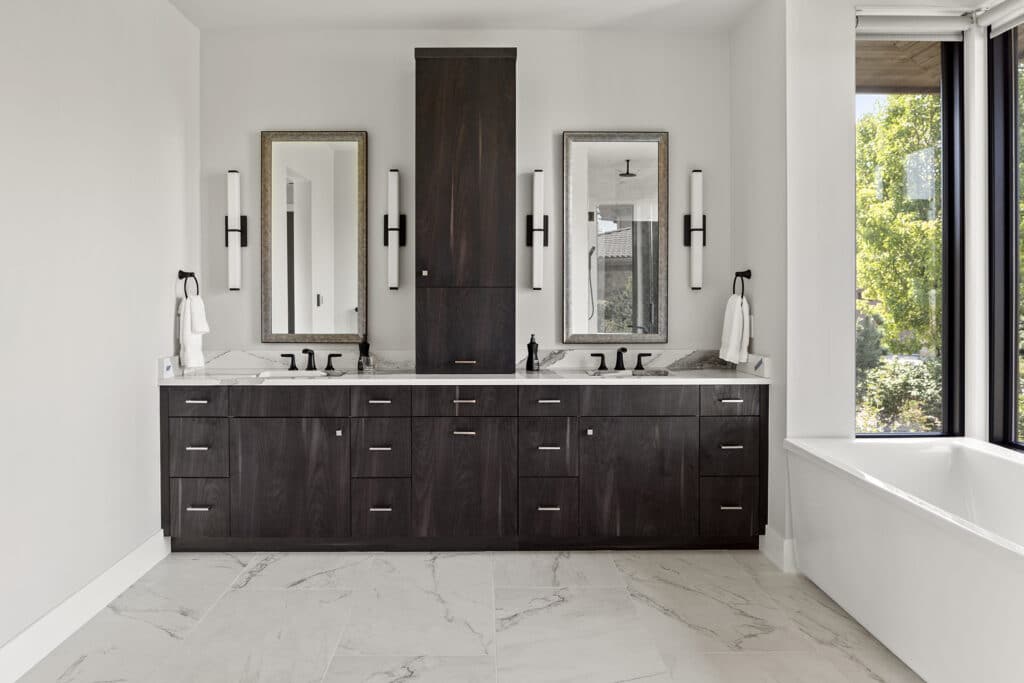 Home Office
The home office has been a mainstay of luxury homes for many years. Having a space to work from home has only grown more desirable as the US suffered through a multi-year pandemic and corporate offices largely cleared out. Recent data from the U.S. Bureau of Labor Statistics shows that 24% of the employed population worked from home last year. That number rises to 42% for workers with advanced degrees.
As individuals with advanced degrees tend to make up a larger part of the buyer segment for luxury homes, it's a safe assumption that a home office will add significant value to your home- either in terms of its actual price/valuation as well as savings gained from reducing your days on market should you decide to sell. According to HomeAdvisor, the average home office addition costs between $5,000 and $22,000 per project. This number will vary based on how well-appointed the office is as well as labor and materials costs, so your mileage may vary.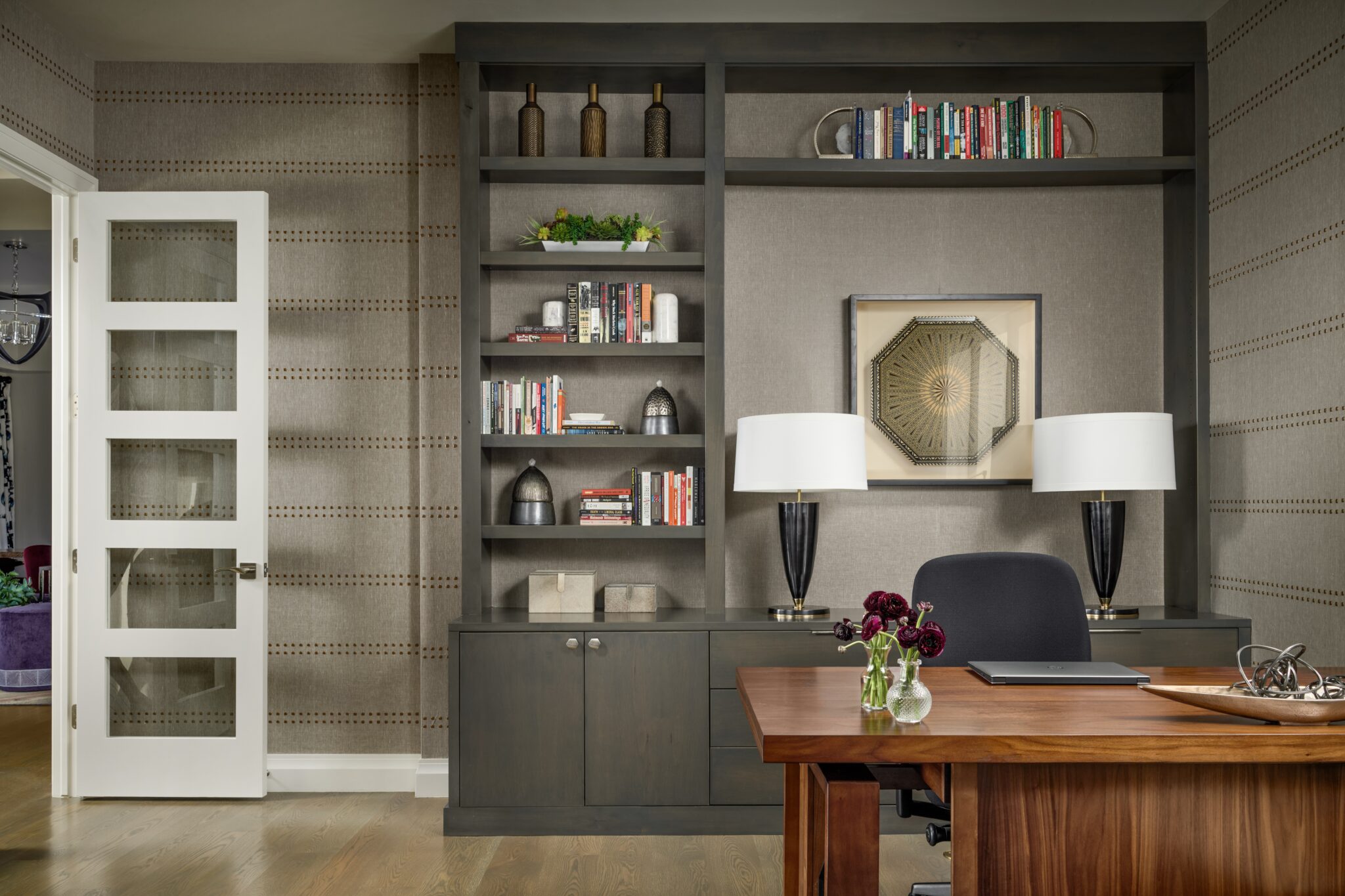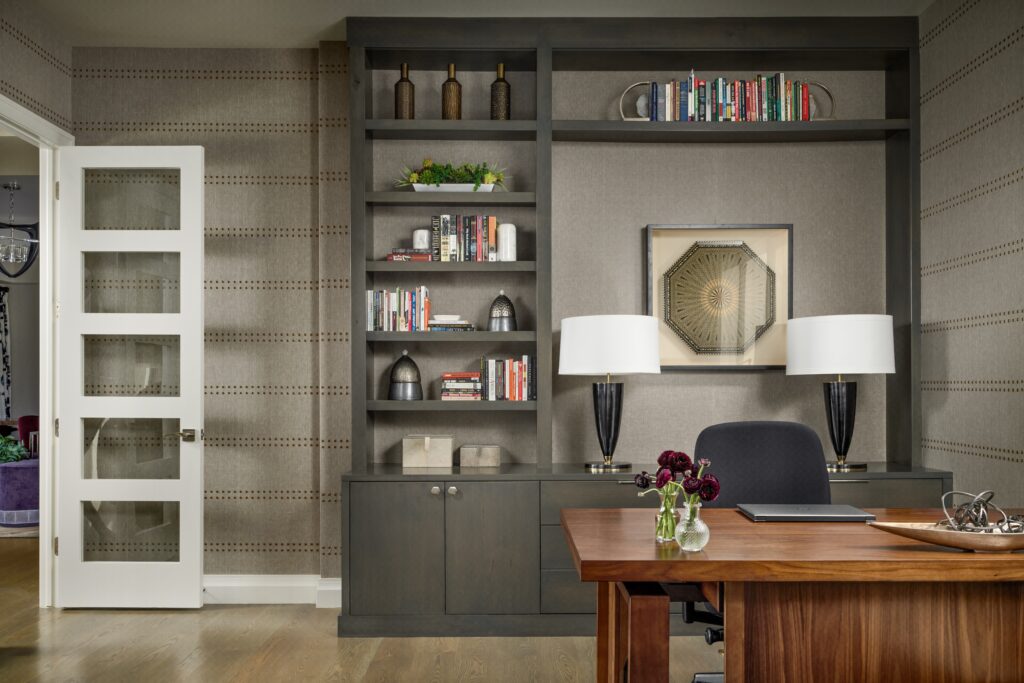 Outdoor Spaces
This is a big one- especially if you've got a larger property. It costs somewhere between $15,000 and $50,000 for the average backyard remodel, which puts outdoor spaces and landscaping high up on the list of areas that yield the best investment returns for your home. Some of the common outdoor features you might want to consider include: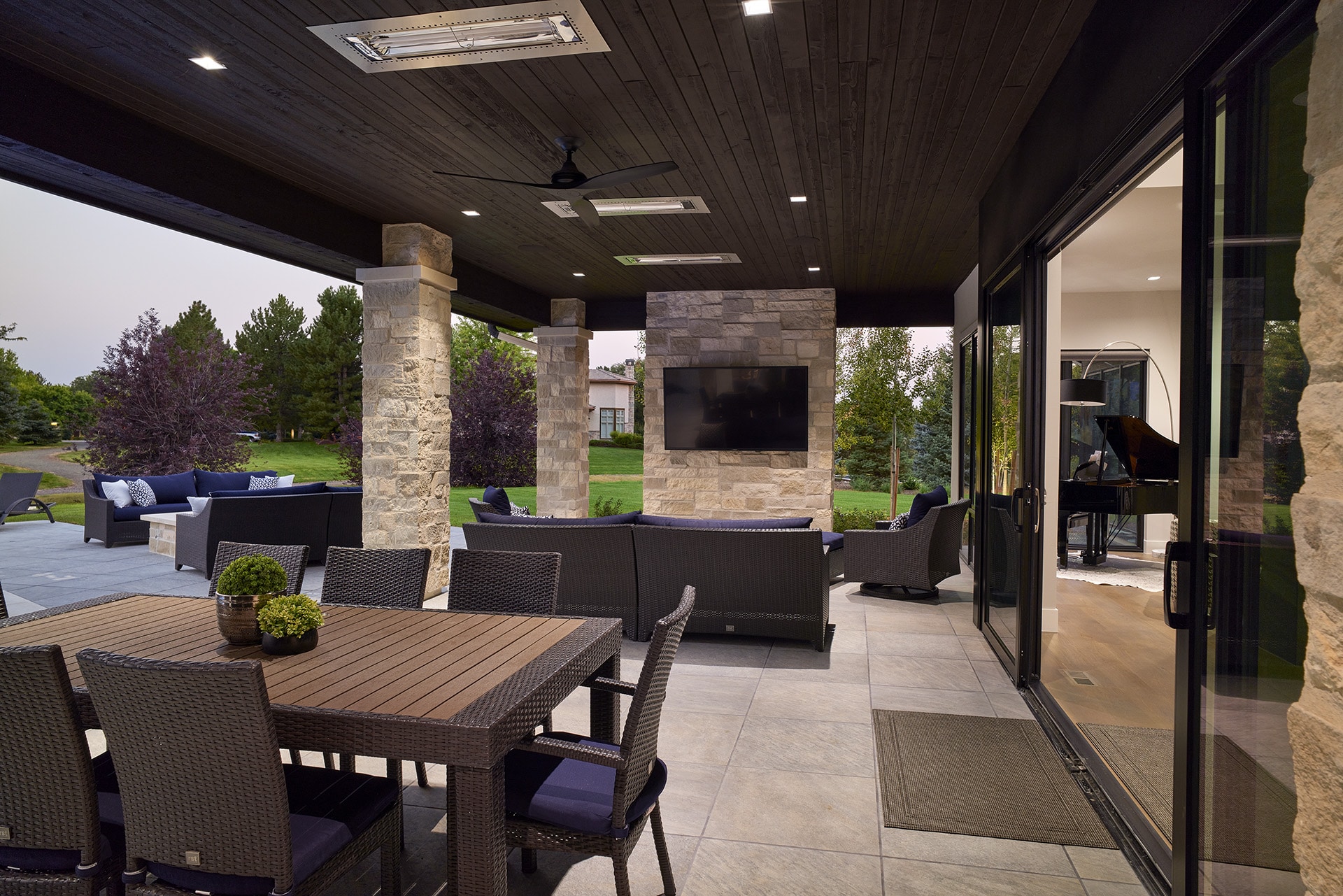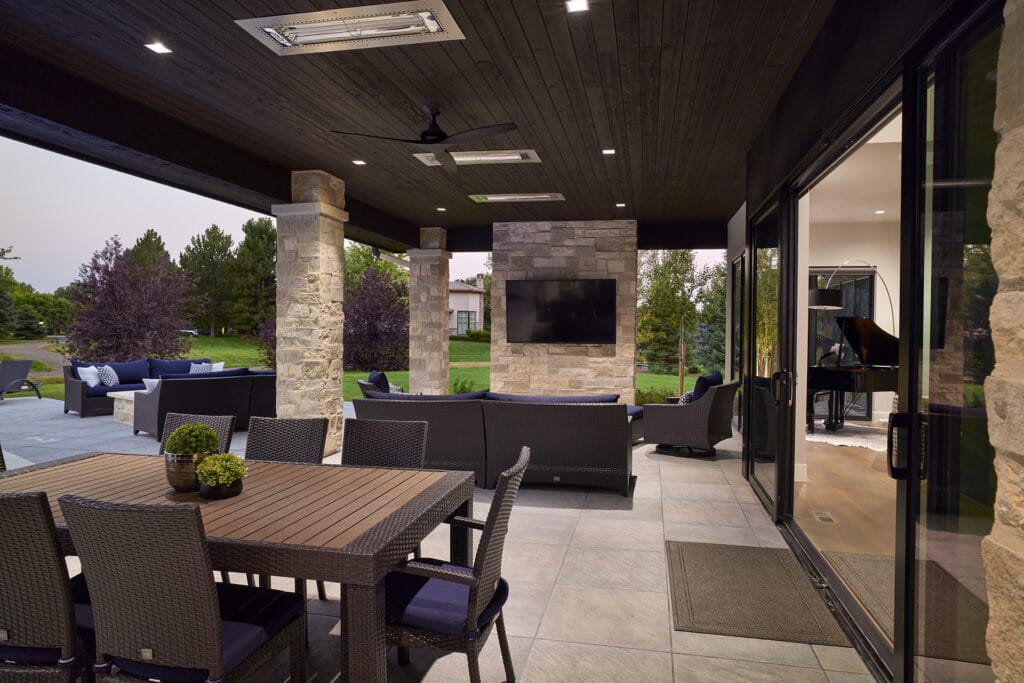 Outdoor Kitchens
Like most outdoor features, the value an outdoor kitchen adds to your home is very region-dependent. Returns will be higher for homes in the Southwest and Southeast and parts of the West Coast compared to the Midwest, Northwest, or Northeast simply due to the fact that people in warmer regions will get more use out of it. Absolute Outdoor Kitchens, a popular outdoor kitchen installation/renovation firm puts the ROI for an outdoor kitchen at somewhere between 100-200%– meaning you can expect to make some money or at least break even when adding an outdoor kitchen or buying a property with one already installed.
Patios
Patios are a hot commodity among homebuyers, and thus the inclusion of a balcony is a good way to ensure you maximize your home's ROI. The cost to construct a patio is significantly lower than an average kitchen, topping out around $5,300. Despite the lower cost, you can see substantial gains with the right patio installation, potentially adding 8-10% to your home value and an ROI of more than 80%.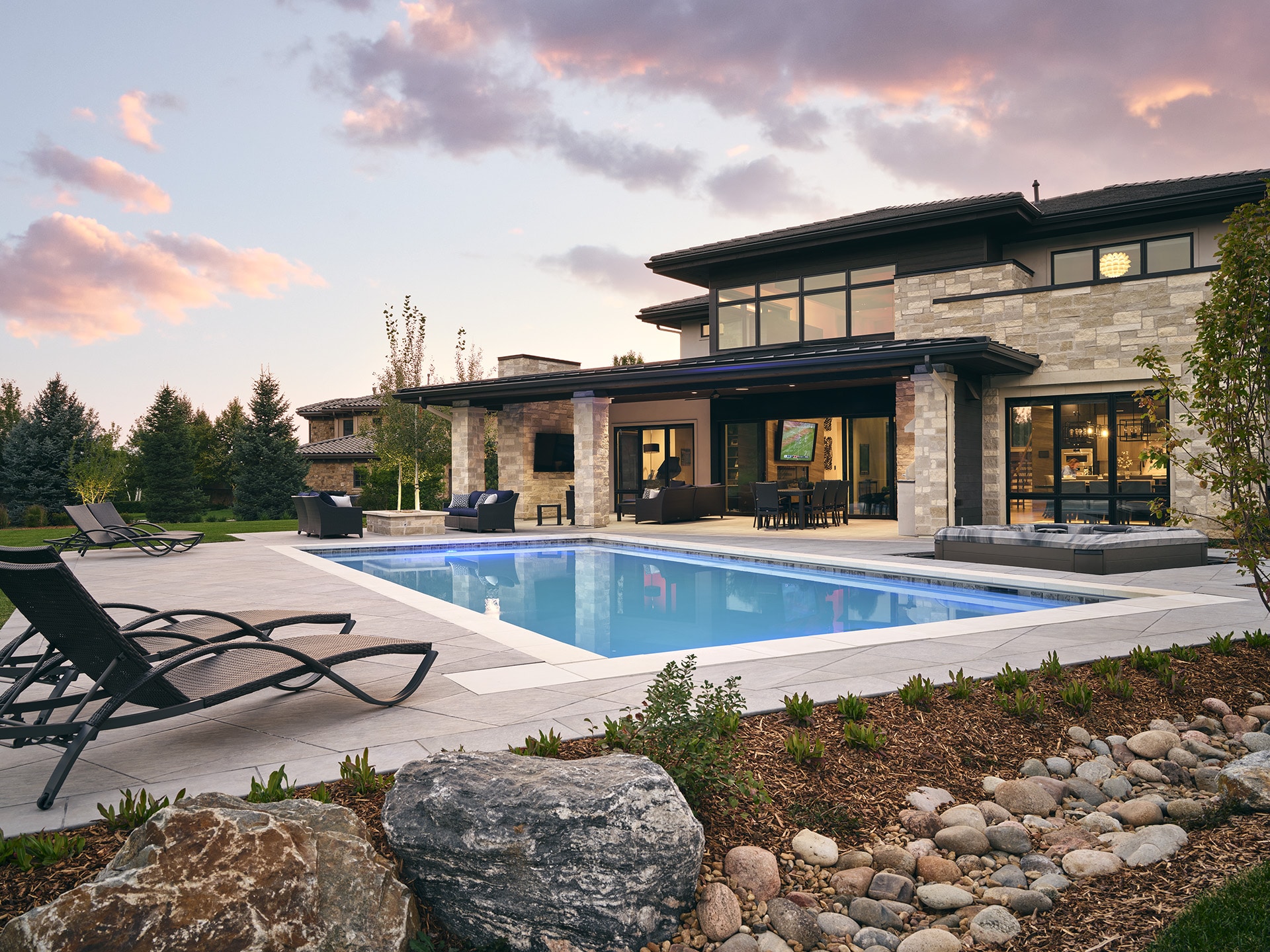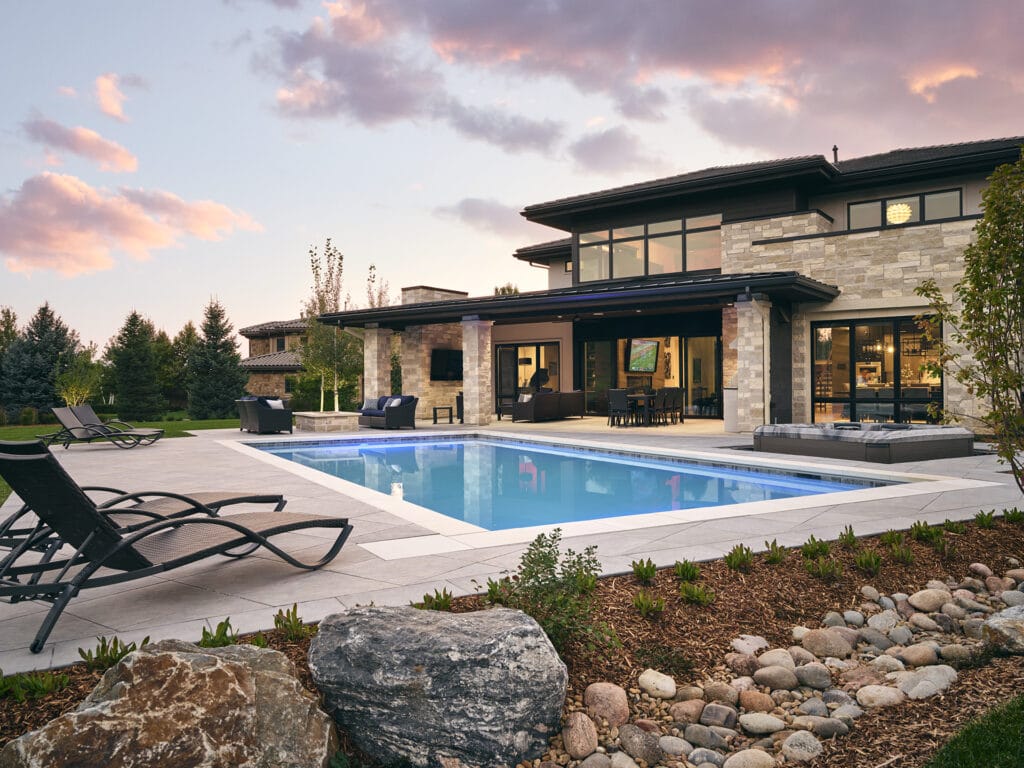 Other outdoor additions may include:
Wooden Decks
Fire Pits
Extended Roof Overhangs
Swimming Pools
Gazebos
And any other outdoor-specific feature you might find in someone's back or front yard.
Unique Rooms/Features (Home Gyms, Wine Cellars, etc.)
Finally, we'll look at a few of those unique rooms in your home that don't quite fit into any general category.
Wine Cellars
A 2017 report released by the National Association of Realtors found that 31% of home buyers with a household income of $150,000 or more listed a wine cellar as their most wanted amenity- second only to the ever-popular media room. According to o WineGuardian, a wine cellar can add between $15,000 and $60,000 to the value of your home– not a bad haul for a place to keep your vino cool.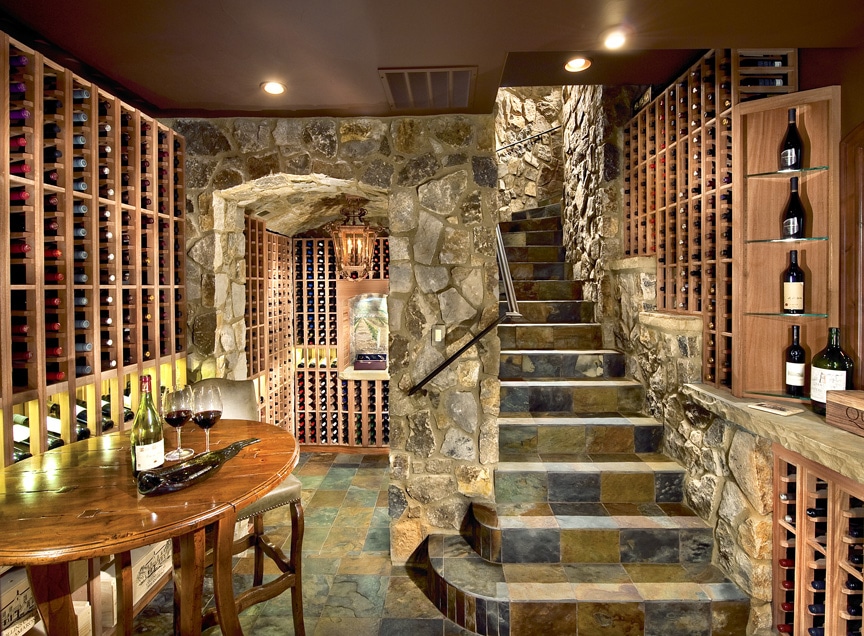 Home Gyms
The average home gym cost is between $3,500 and $25,000– depending on the level of features you choose to incorporate in your gym. Studies on the subject vary, with some finding substantial benefits from buyer preferences for a home gym, while others don't find much at all. Of course, the recent COVID-19 pandemic may put these numbers into a new perspective for many buyers, so keep that in mind.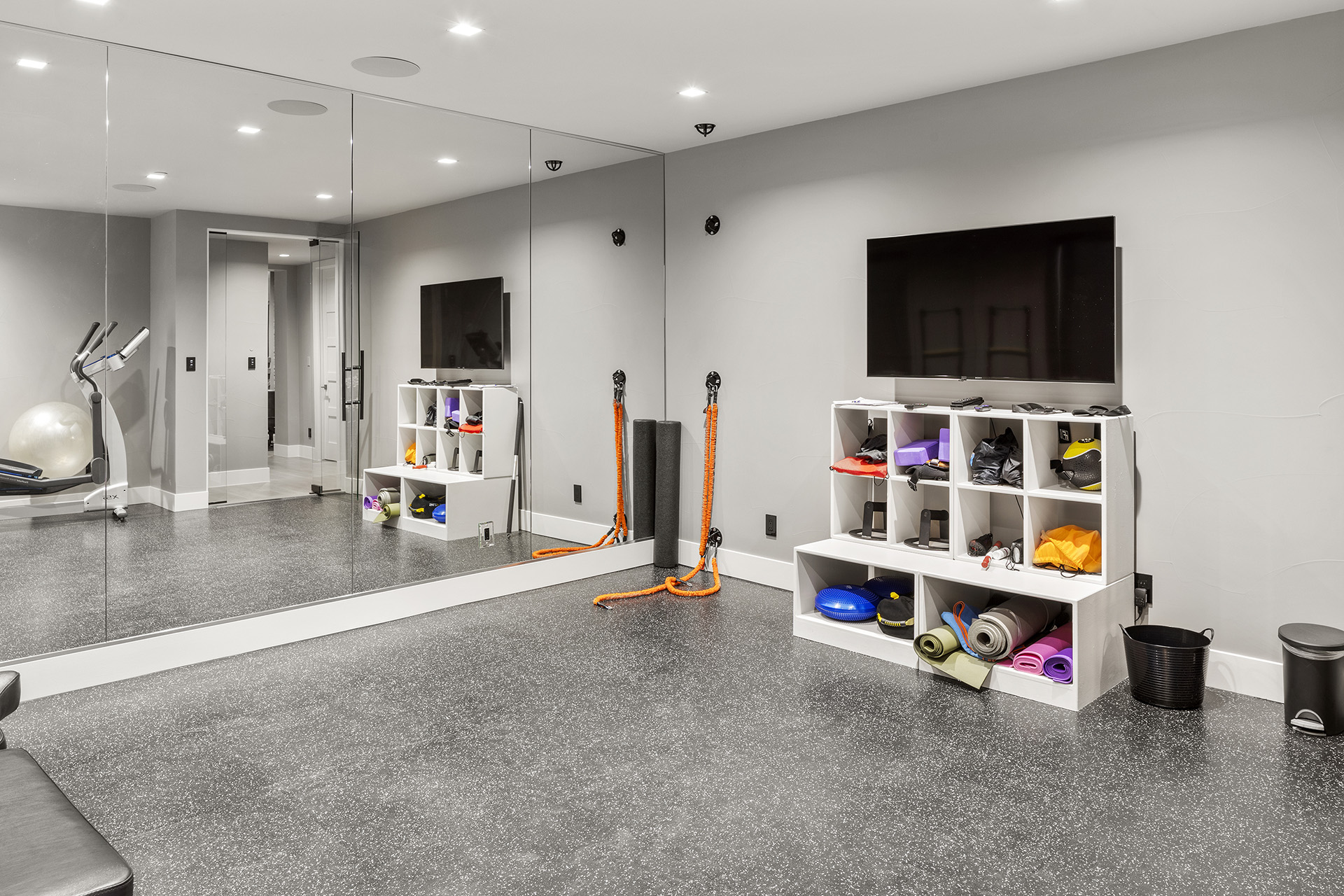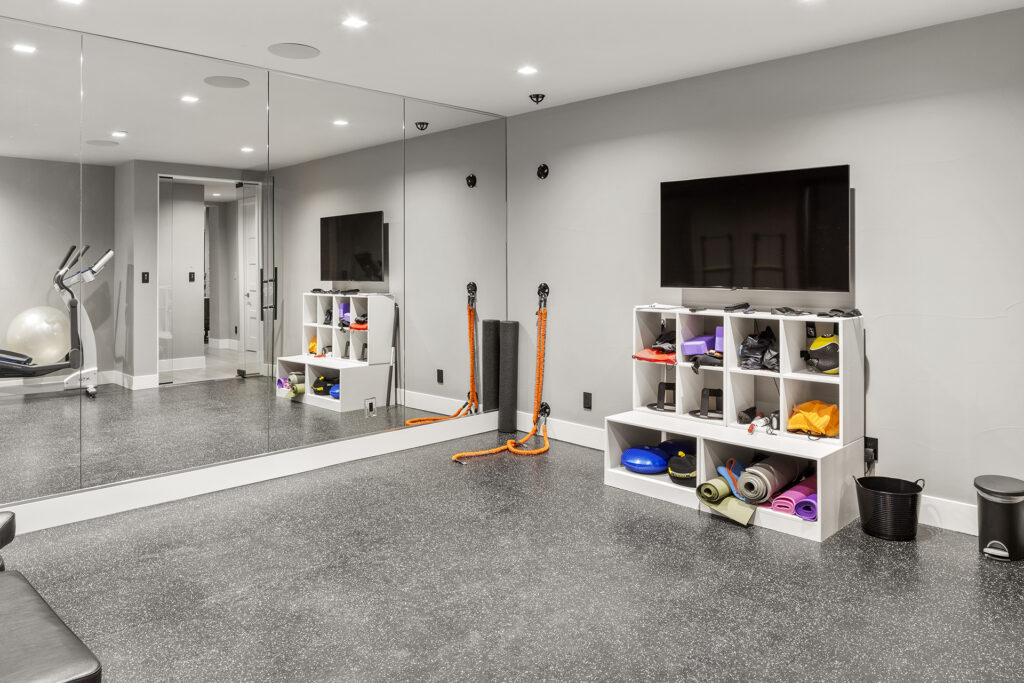 Media Rooms
Like home gyms and home offices, media rooms or in-home movie theaters have gained a dramatic new following due to the pandemic. According to ProjectorScreen.com, the ROI for a home theater is 65%– a number that may change based on what's being offered in the room. For example, if you're leaving your Bose speakers, receiver, wiring, and other video equipment you might see a bigger boost than an empty "ready to be filled" theater.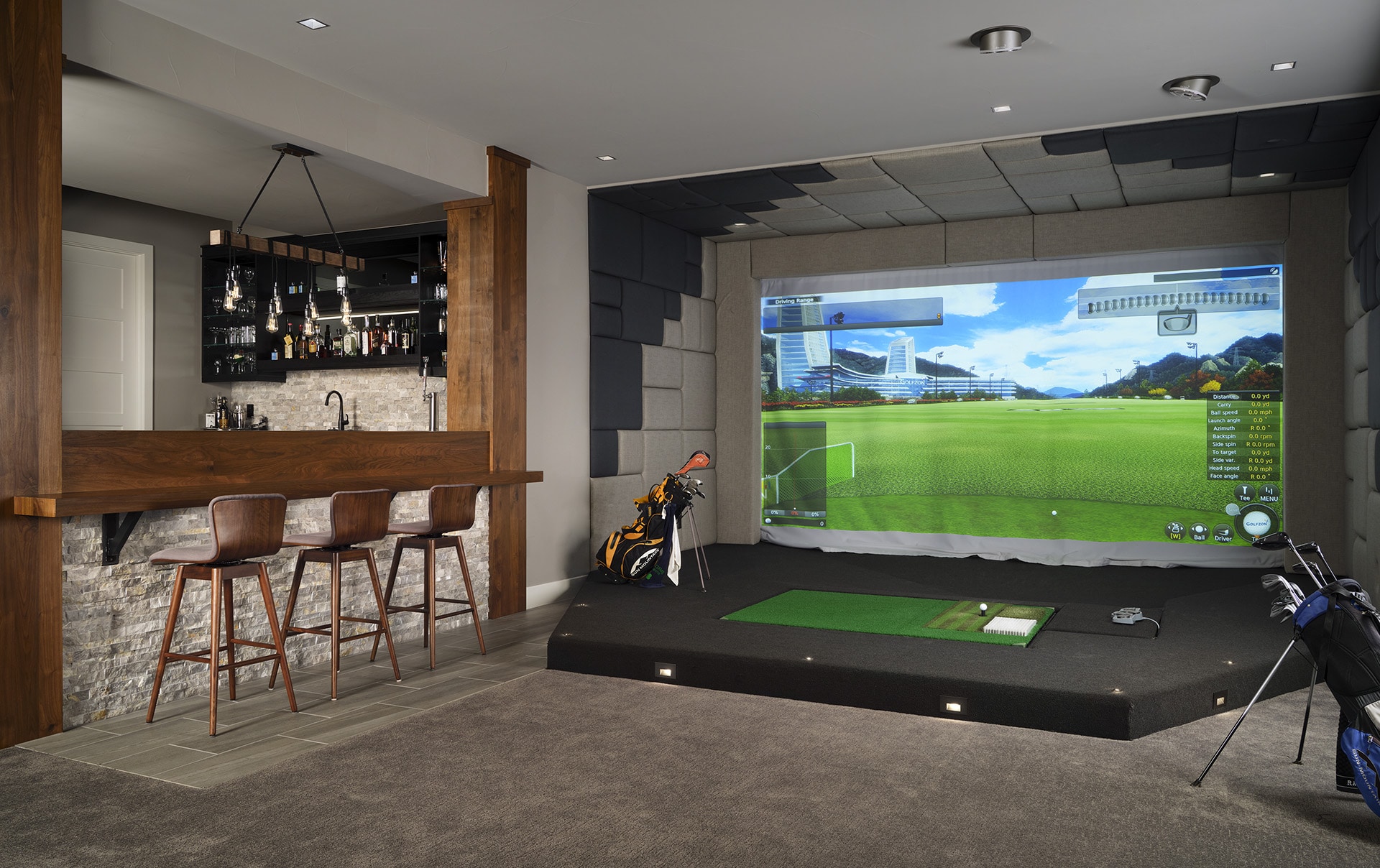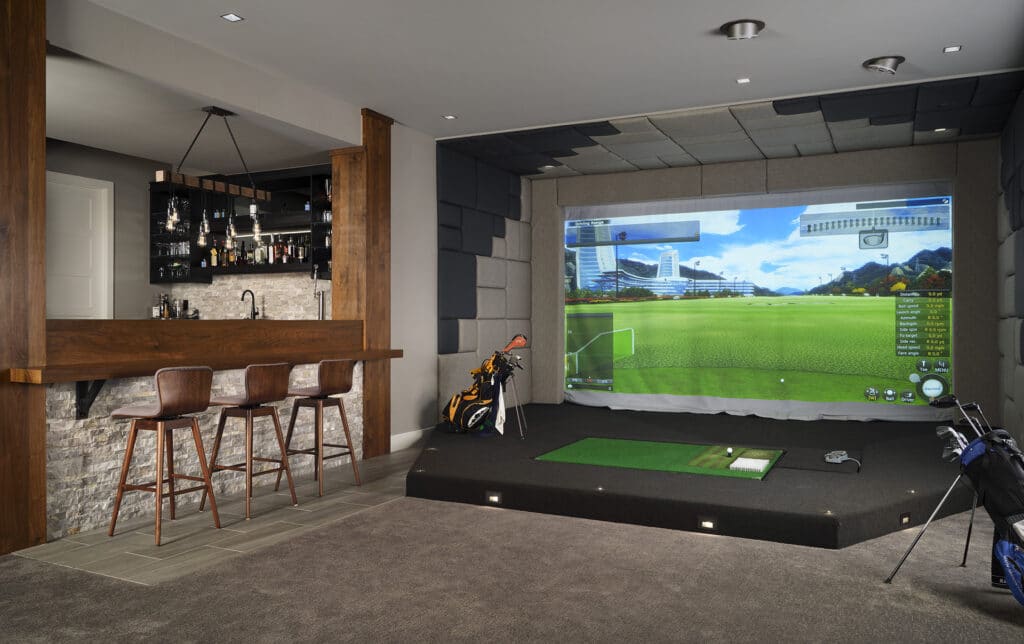 Are you on the hunt for more luxury home design tips, building guides, lot selection info, or other home-related questions? We've got you covered. Check out our website for more information, or reach out to us on Facebook or Twitter– we'd love to hear from you!
-Thomas Sattler Homes
Found the perfect lot? Already own land? Call us today to schedule your free feasibility estimate! Know your total project cost before you commit to any decisions. We pride ourselves on a customer-oriented experience, always putting your needs first. You can reach the Thomas Sattler Homes Sales Team at <a href="tel:7204493562″>Call (720)449-3562</a> or online at ThomasSattlerHomes.com.