See Thomas Sattler Homes featured in the latest Home Builder Digest article:
The 9 Best Custom Home Builders in Cherry Hills Village
Thomas Sattler Homes
3535 S. Platte River Dr., Englewood, CO 80110
Since 1983, Thomas Sattler Homes continues to design value-driven homes and is currently on their third generation of builders. The firm's process revolves around the willingness to provide the highest quality results possible and a dedication to the system it implements on its projects. Its projects are most commonly contemporary houses, but also provide Tuscan, French, and Villa type homes too.
The projects this firm takes on have a wide range of styles. Some have a more simple look, while others may be more complex. This French Country Custom Home is an example of a simpler project that defines simplicity in both its exterior and interior. From the outside, it has a classic structure with stone walls mixed with a plain white layout. The inside follows this simplicity with gray and white walls that go well with the dark wood cabinetry. The rest of the house follows this same theme from the bedrooms, walk-in closets, and kitchen using classic furniture to complement the house's design.
Check out the full article here.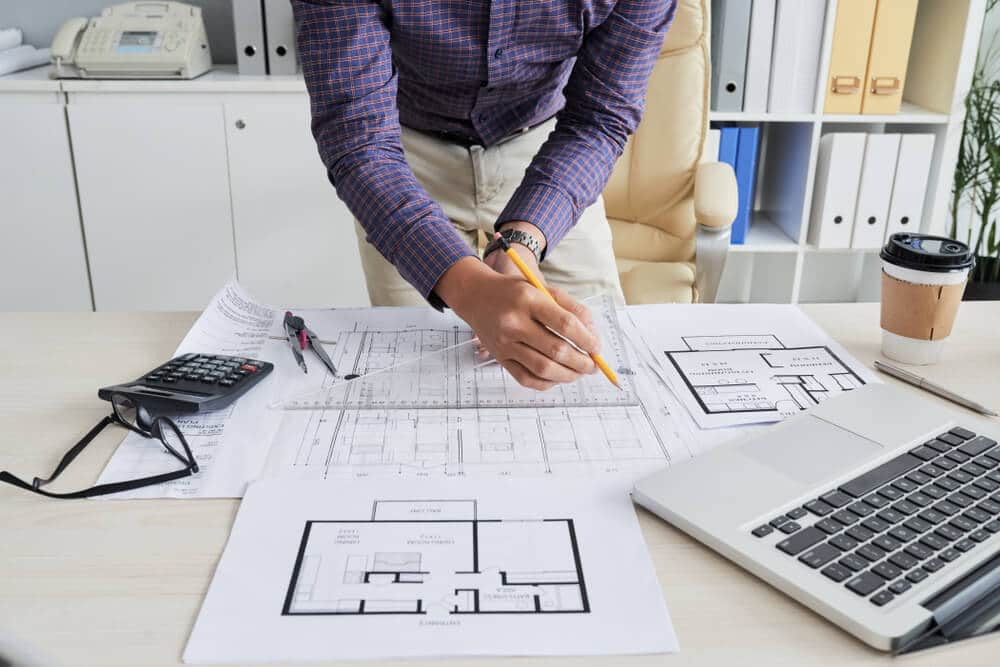 Found the perfect lot? Already own land? Call us today to schedule your free feasibility estimate! Know your total project cost before you commit to any decisions. We pride ourselves on a customer-oriented experience, always putting your needs first. You can reach the Thomas Sattler Homes Sales Team at <a href="tel:7204493562″>Call (720)449-3562</a> or online at ThomasSattlerHomes.com.