Luxury Trends: Resort Style Amenities
Like fashion, trends in real estate are cyclical. No two ways about it. Right now, resort style amenities are most certainly in vogue, particularly in the luxury market. In many ways it is a perfect marriage- luxury homeowners are likely well-aware of the pampering and plushness offered by high-end resorts and hotels, and it's not surprising that many would want to recreate that aesthetic in their own homes. Let's take a look at some of the more popular resort style amenities being adopted by luxury homeowners in 2021.
Opulent Outdoor Spaces
If you've ever had the good fortune of sitting poolside at the Maui Ritz Carlton or hung out on the rooftop deck at the Hotel Hugo in NYC, you know that nothing screams luxe like a well-appointed outdoor space. Whether it's a pool with a swim-up bar and cascading waterfall, or a deck with fine deck chairs and attentive service- you know it when you see it. High-end outdoor spaces may include Olympic-size pools, open-air verandas, terraces, gourmet kitchens, and other features that transform a yard into a mini-hotel on the French Riviera or the slopes of Aspen.
Vivid Views
There's a reason that the phrase "house in the hills" is synonymous with high-end homes. Nothing is quite as satisfying as waking up to the sunrise with your morning coffee, accompanied only by a gorgeous view and your own thoughts. This holds true whether you're sitting high atop a mountain in an Aspen or Whistler ski-resort or on your back patio looking over a beautiful Colorado expanse. While seeking out a fantastic view is not exactly a "trend," in the luxury home space, there are a number of new developments that make the most of the view you may have already had- including design aspects that embrace the sun and the light like panoramic windows and rooftop decks that just beg to be used to take it all in.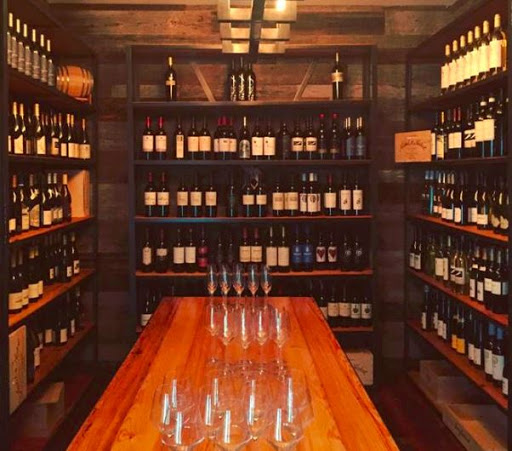 Wonderful Wine Tasting Rooms
Wine rooms and luxury homes go together like…well…wine and cheese. If you've ever dined at a 5-star hotel, you're well aware that they are no slouches in the wine department. A tastefully decorated wine tasting room can give your home a touch of elegance ala Bordeaux or Napa Valley, whether you're sipping on champagne or a Pinot with a hint of apricot and cherries. The right food and drink is crucial for entertaining, and for your comfort, and what is a resort if not comfortable? Bonus points if you have a wine room or cellar in which to store your vino-treasures- a quick tour followed by a tasting would really set the mood.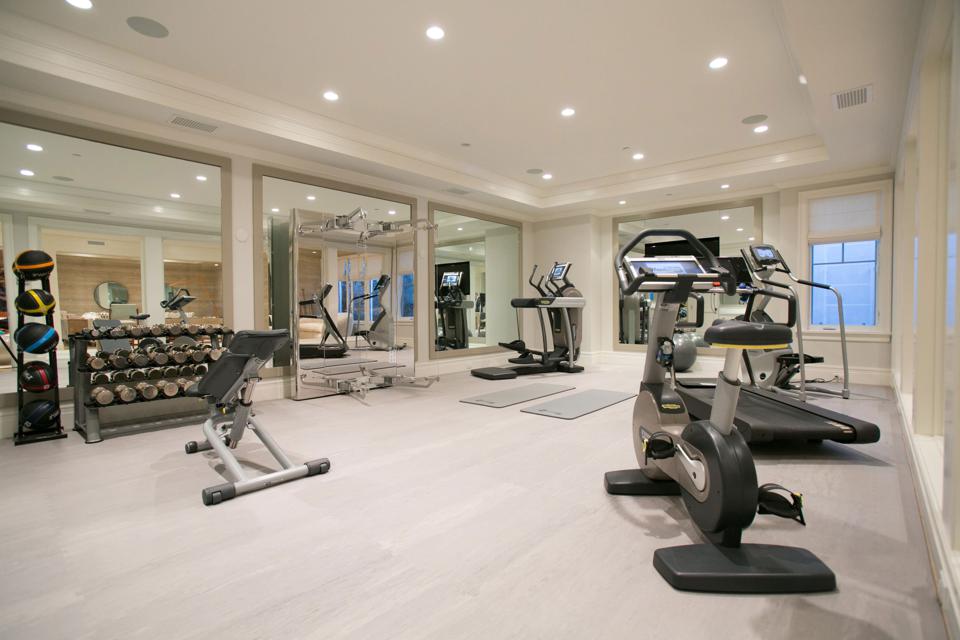 A Great Gym
One of the best things about staying in a resort is the fact that you can access excellent gym or workout facilities just a short walk (or elevator ride) from your room. These facilities typically include treadmills, weights and weight benches, stationary bikes, and an endless supply of towels and water which is only accessible via those tiny paper cups you find around the water cooler. You can replicate a 5-star hotel quality gym in your own home, customized to fit your personal fitness goals. If you're a powerlifter, you can have the latest Weidertech strength training tools- if you like to run, a top-quality treadmill. You can even add in a water cooler and a stack of white towels if you want to replicate that resort vibe.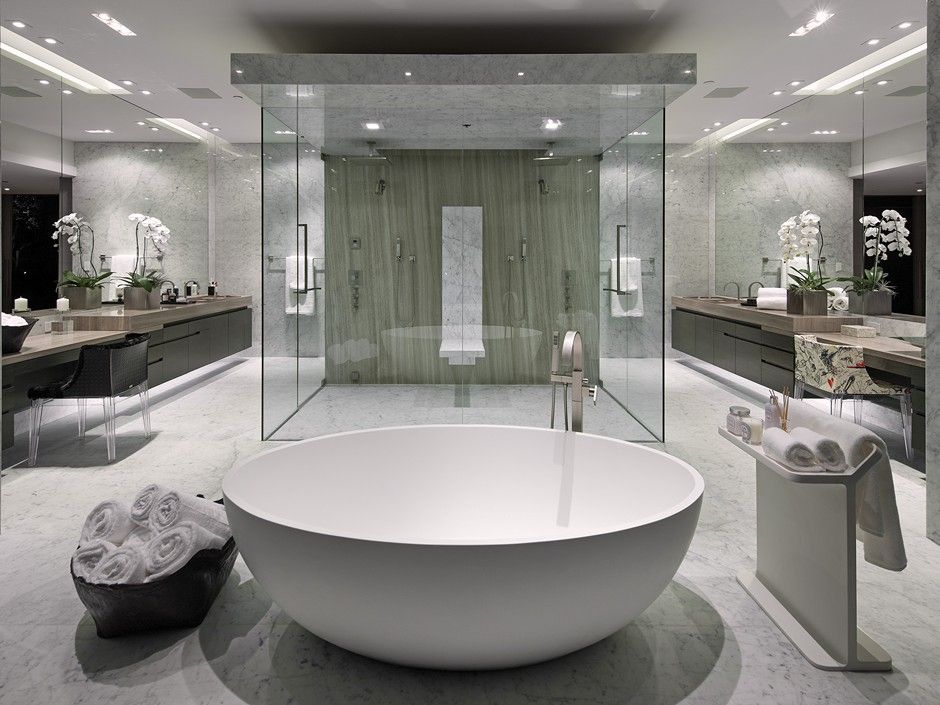 Bodacious Bathrooms
Resort-style bathrooms for your home can make every day feel like a vacation. Smart glass showers that turn from transparent to cloudy can help ensure your privacy while giving your bathroom a futuristic feel. In-home spas, jacuzzis, and tubs, combined with some bubbly and carefully placed candles can give you the ability to pamper yourself in the same manner you'd find at a sophisticated lodge spa. Other resort-style amenities for your bathroom include TV screens embedded within bathroom mirrors or mounted TVs/screens, rainfall showers, his and her facilities, toilets, and faucets that could be mistaken for modern art, and many other options.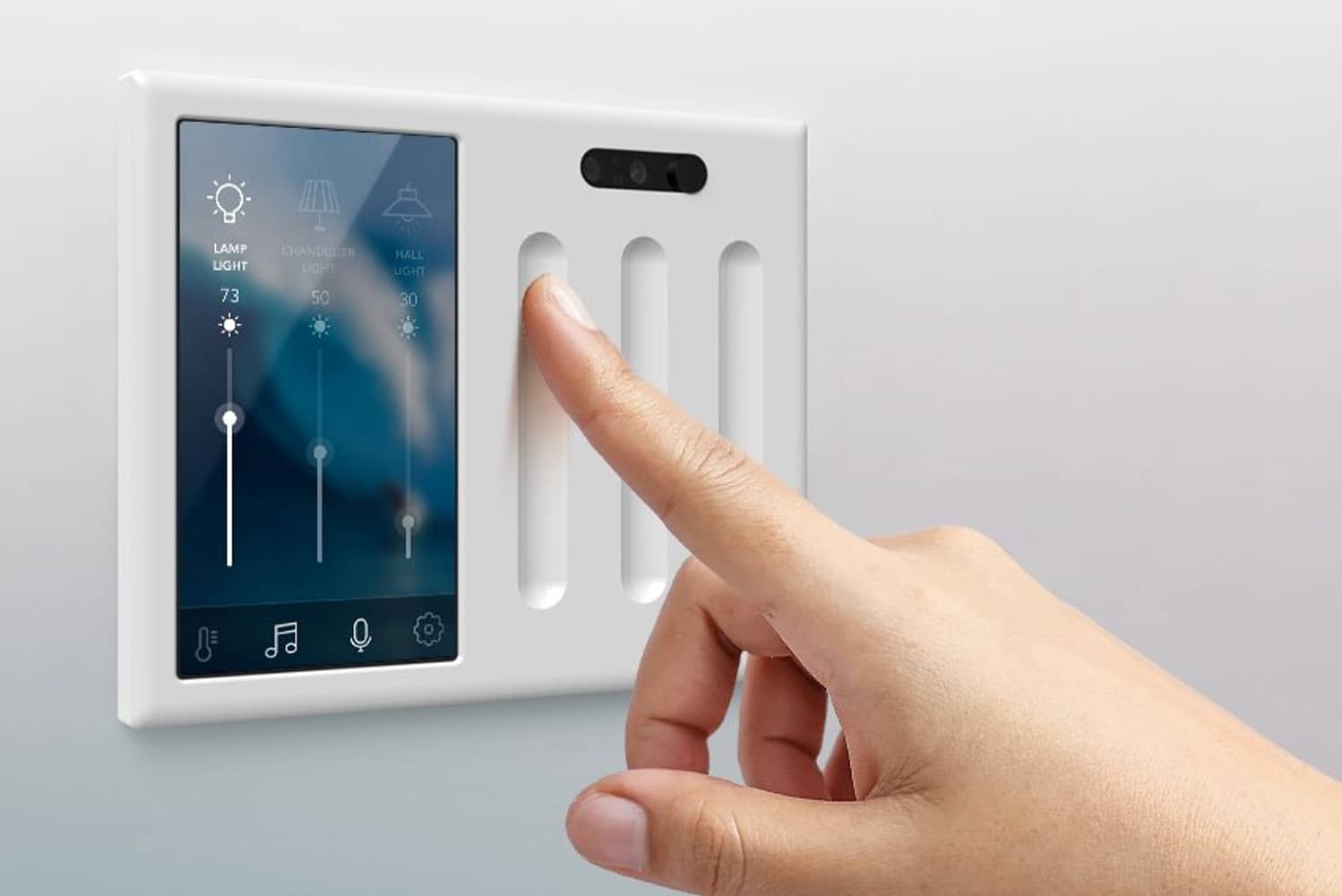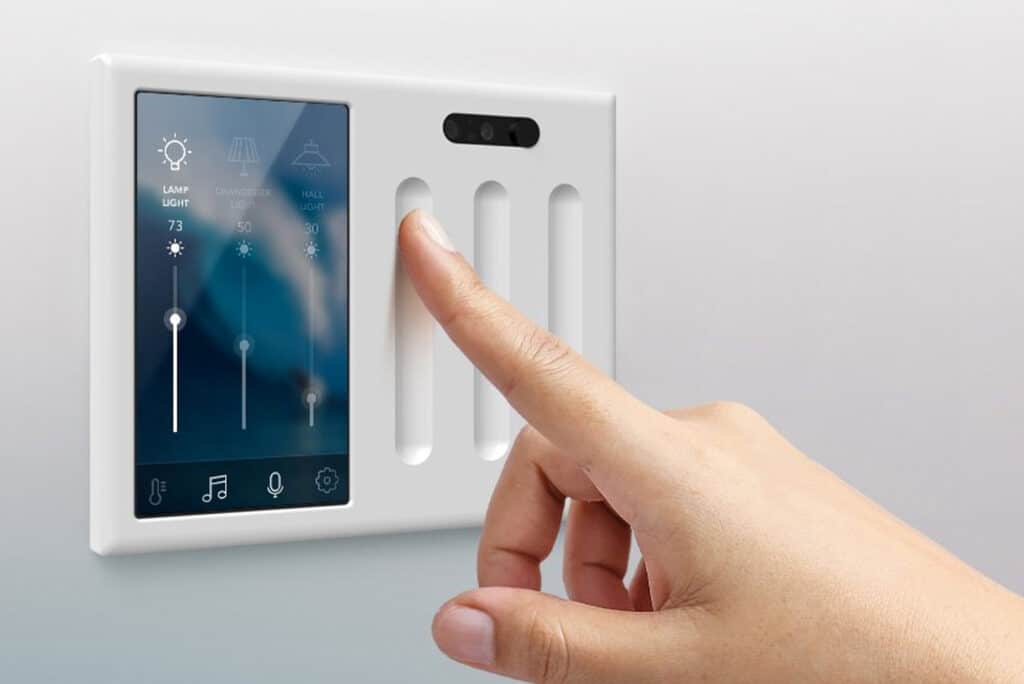 Superior Smart/IoT Tech for Your Luxury Home
The digital revolution forever changed how we find and enjoy our hotel stays. From online listings full of bright pictures and entrancing video to remote check-ins and keyless smartphone entry, there are many different ways in which smart tech has improved the resort experience. You can incorporate many of these new IoT or "Internet of Things" technologies in your home, including keyless/remote entry, Ring doorbells, and security systems to safeguard you and your family, and offsite monitoring of cameras or sensors in your home-almost like having hotel security at your beck and call.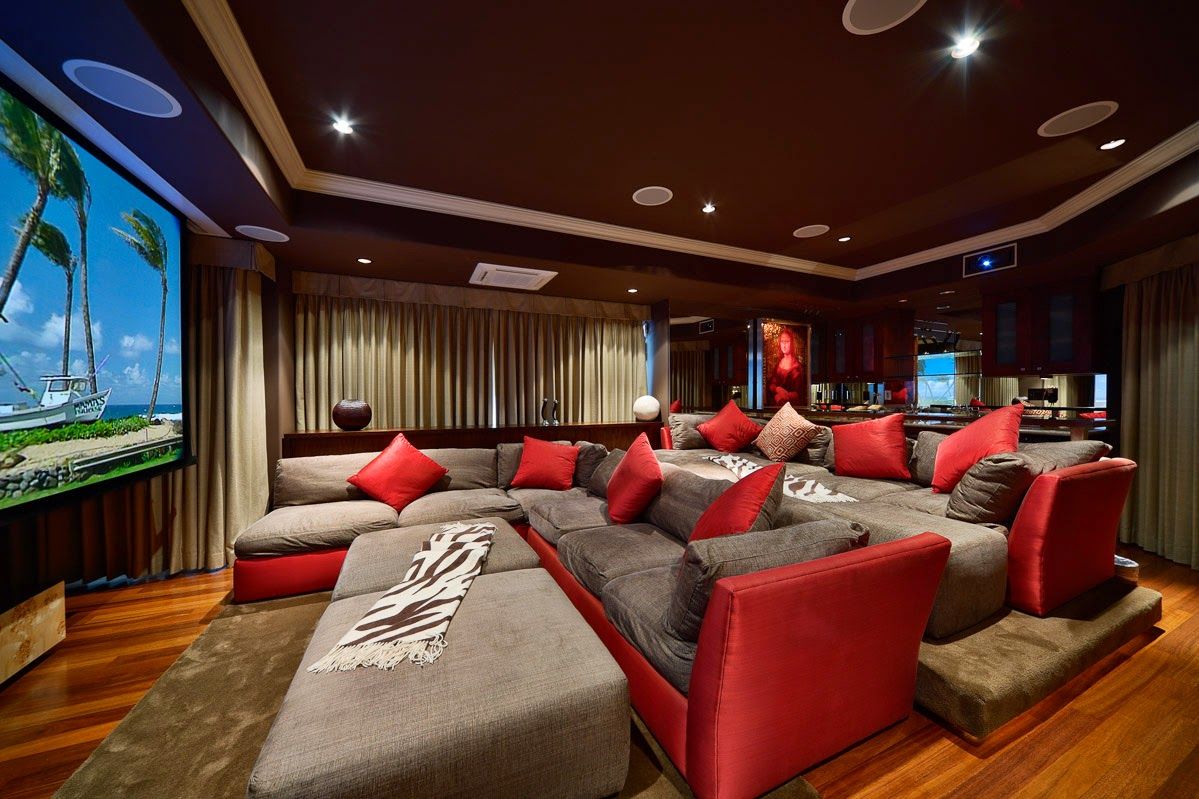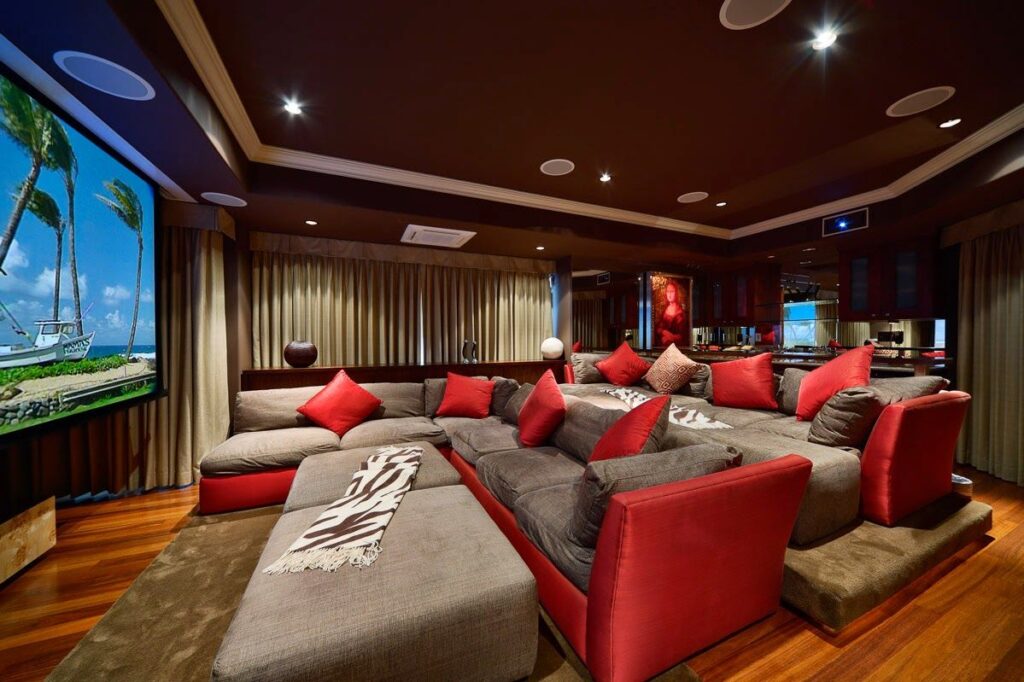 Theaters/Game Rooms
Mini (or not so mini)theaters have become increasingly common at high-end hotels. These media-oriented spaces give kids (and adults!) a place to wind down and enjoy a film or video game or the big game without having to leave the comfort of resort grounds. This experience is easily replicable in your own home- we do live in the age of cheap, plentiful, widescreen TVs and projectors. Add in some movie posters and a popcorn machine and you're not that far from the real thing.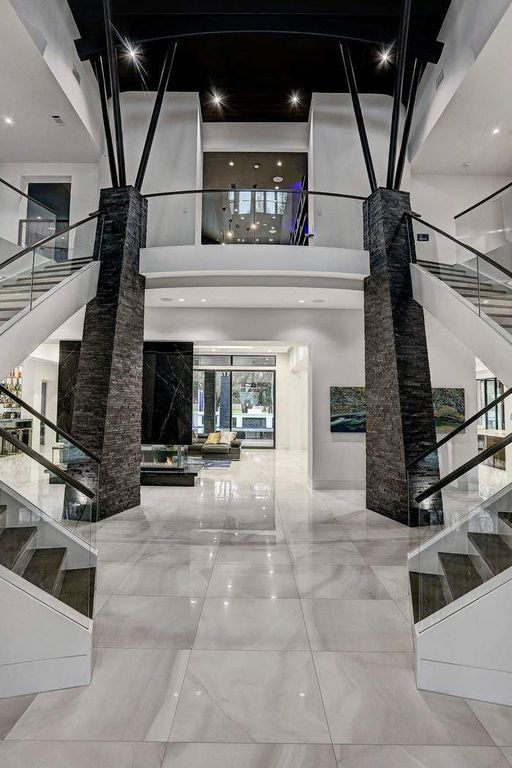 Outrageous Open Space Layouts
Think about the last time you visited a truly majestic, old-school resort or hotel property. Imagine the NYC Waldorf-Astoria or The Savoy Hotel in London. One thing many of these palaces have in common is the fact that they love to make a grand first impression. Chandeliers, wide, curving staircases and the finest furniture and fixtures adorn their halls. They also typically have an open space layout, in order to give the impression of grandiosity. You can create the same impression with a grand foyer in your own home- letting your guests know that they've arrived to a special place- and that you and your family have arrived, in a manner of speaking.
As resort properties adopt new ways of wowing guests, they'll constantly be on the search for new luxury trends that you can "borrow" to make your home even more spectacular. Here at Thomas Sattler, we strive to be ahead of the curve and to provide those features to our homeowners while they're still fresh. For more information about how Thomas Sattler delivers intelligent luxury living in the Mile High City, check out our website.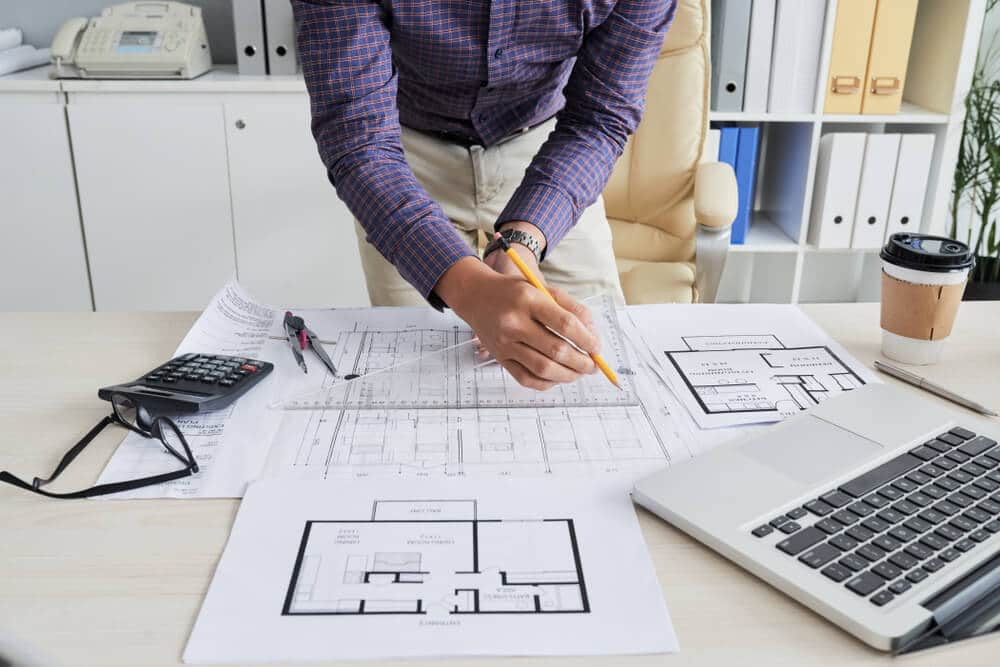 Found the perfect lot? Already own land? Call us today to schedule your free feasibility estimate! Know your total project cost before you commit to any decisions. We pride ourselves on a customer-oriented experience, always putting your needs first. You can reach the Thomas Sattler Homes Sales Team at <a href="tel:7204493562″>Call (720)449-3562</a> or online at ThomasSattlerHomes.com.