If you're in the position to purchase a custom home, you probably know a little something about planning for the future. While your dream home is a place near and dear to your heart, it is also an investment asset – one that can decline or rise in value based on your decisions during construction, all the way up to the steps you take right before a sale. We're going to examine 4 of the best ways you can maximize the resale value of your custom home. 
1. Choose Options that Will Appeal to a Broad Section of the Market
From tiling, to windows, to lighting, home features and options play a major role in the value of a home- and how easy and how much that home can be sold for in the future. Whether you're working hand in hand with a custom home builder, or taking on the project yourself, look to install options in the home that would appeal to a broad section of buyers. In particular you want to think about high-end and luxury buyers, who will be the largest demographic for your property.
As these buyers have the means to be discerning- most of them are. This means high-end fixtures, lighting, and features throughout the home. Many will expect modern conveniences like CAT-5 wiring for the fastest internet speeds, pre-wired sound, and automation options of all types, from thermostats to garage doors to lights. While you may not be in love with some of these features, adding them at the time of construction is much cheaper and easier than a renovation before you sell.
One thing to keep in mind when choosing options- try to pick items with a timeless quality. Some features, like built-in tubs, skylights, or theater rooms may be popular at the time, but may not be desirable by buyers later on. This may reduce the sale price or necessitate repairs, so choose the features you want, but make sure to do so with an eye toward the future.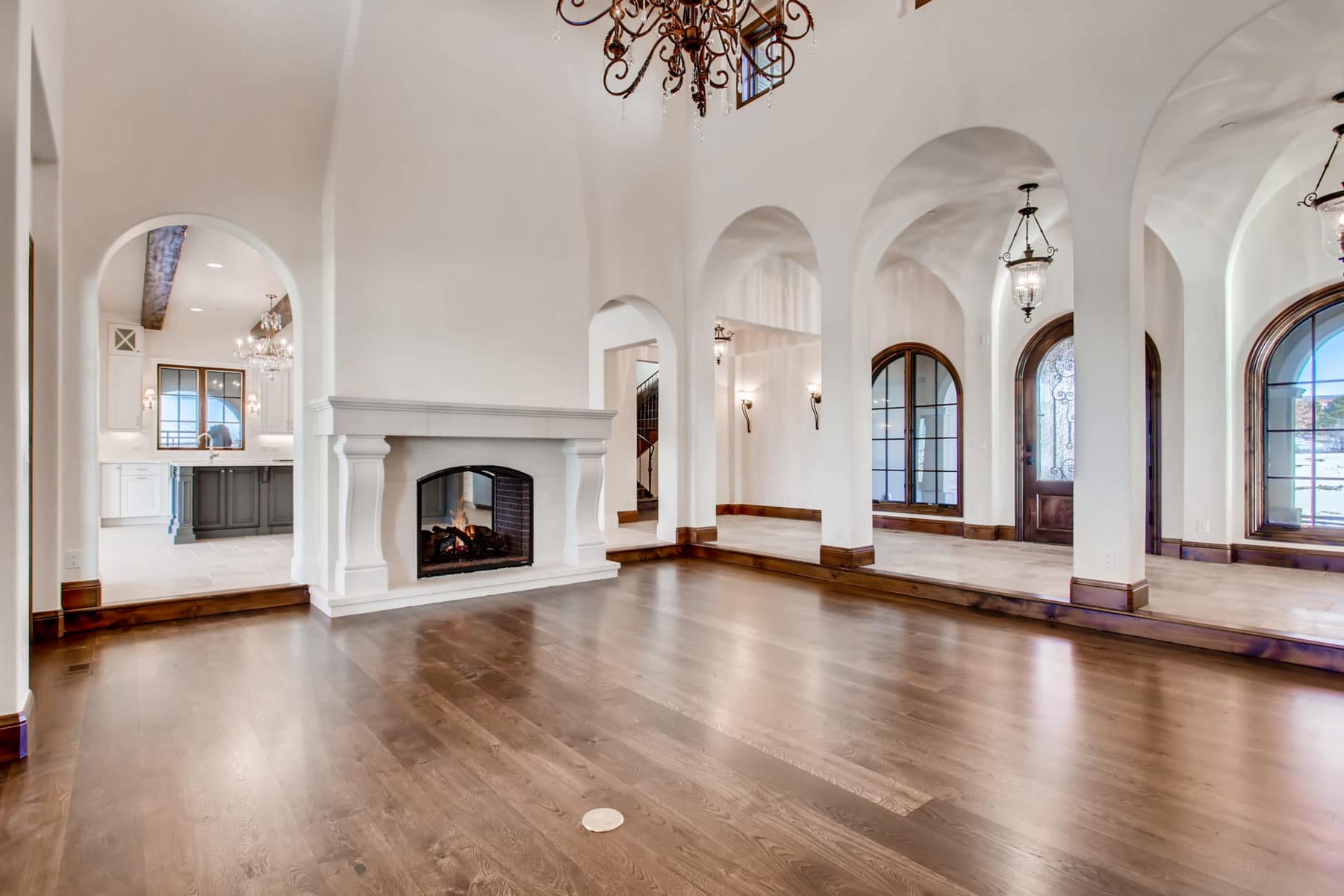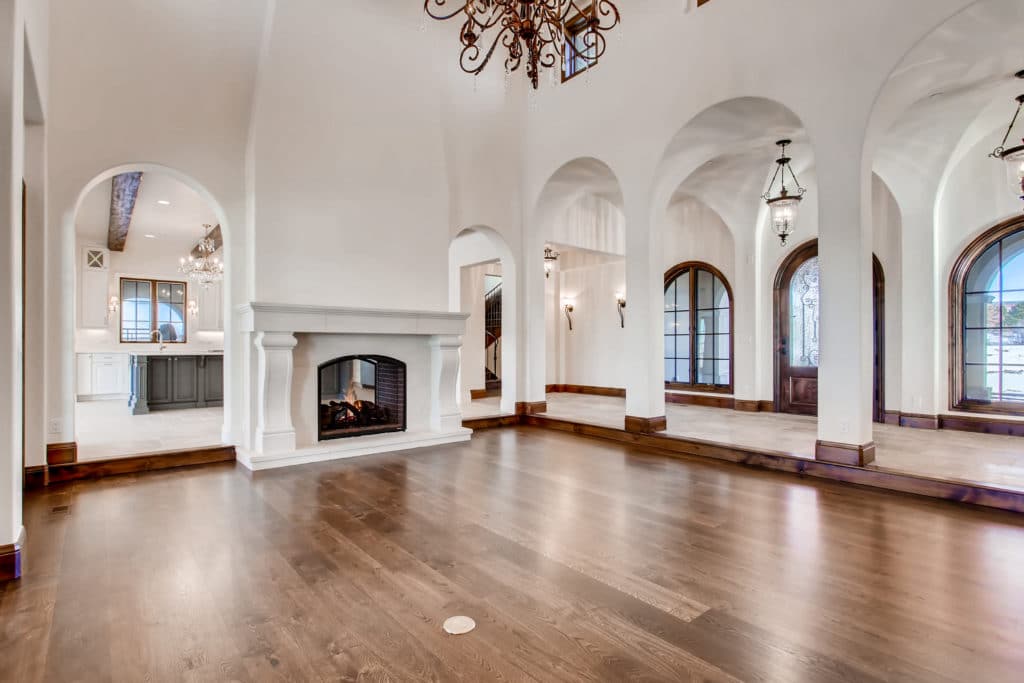 2. Location Matters
Even if you have no familiarity with the real estate business, you've heard the phrase "location, location, location." Unlike many other sayings and truisms about industries, this one is absolutely correct. Location drives everything from building costs, to ongoing expenses, to eventual appreciation and how long the property will take to sell. For instance, a property in an affluent Denver suburb will hold its value better than a similarly appointed custom home that sits in the middle of Kansas farmland. There are always going to be more people who want to live near a major metro like Denver, and consequently a larger buyer pool- especially in the high-end home market.
You also need to think about location in the context of the timeframe you intend to stay in the home. If you're planning on moving in a few years, it is unlikely there will be a sea change in the area, but for longer timescales, typically a decade or more, a region can look radically different. When commercial property owners choose areas in which to develop or acquire projects, they look at things like employment metrics, population growth, school quality, tax base, etc. These are things you should also look at as a homebuyer- you can control the upkeep of your individual home, but you cannot meaningfully change the direction of a market- so choose wisely.
If you look at the regions and neighborhoods that have stood the test of time- places like Aspen, Marin County, The Hamptons- they all share characteristics related to good governance, affluent residents, and the ability to withstand changes in the economic picture in the long term. This will help you defend your investment from the winds of change, and ensure that when you do sell your home, you'll fetch top dollar. Local affluent communities like The Preserve, Highlands Crossings, The Keep, Cherry Hills, Polo Reserve, The Pinery and Castle Pines all utilize architectural review committees to uphold the guidelines that protect property values for resale.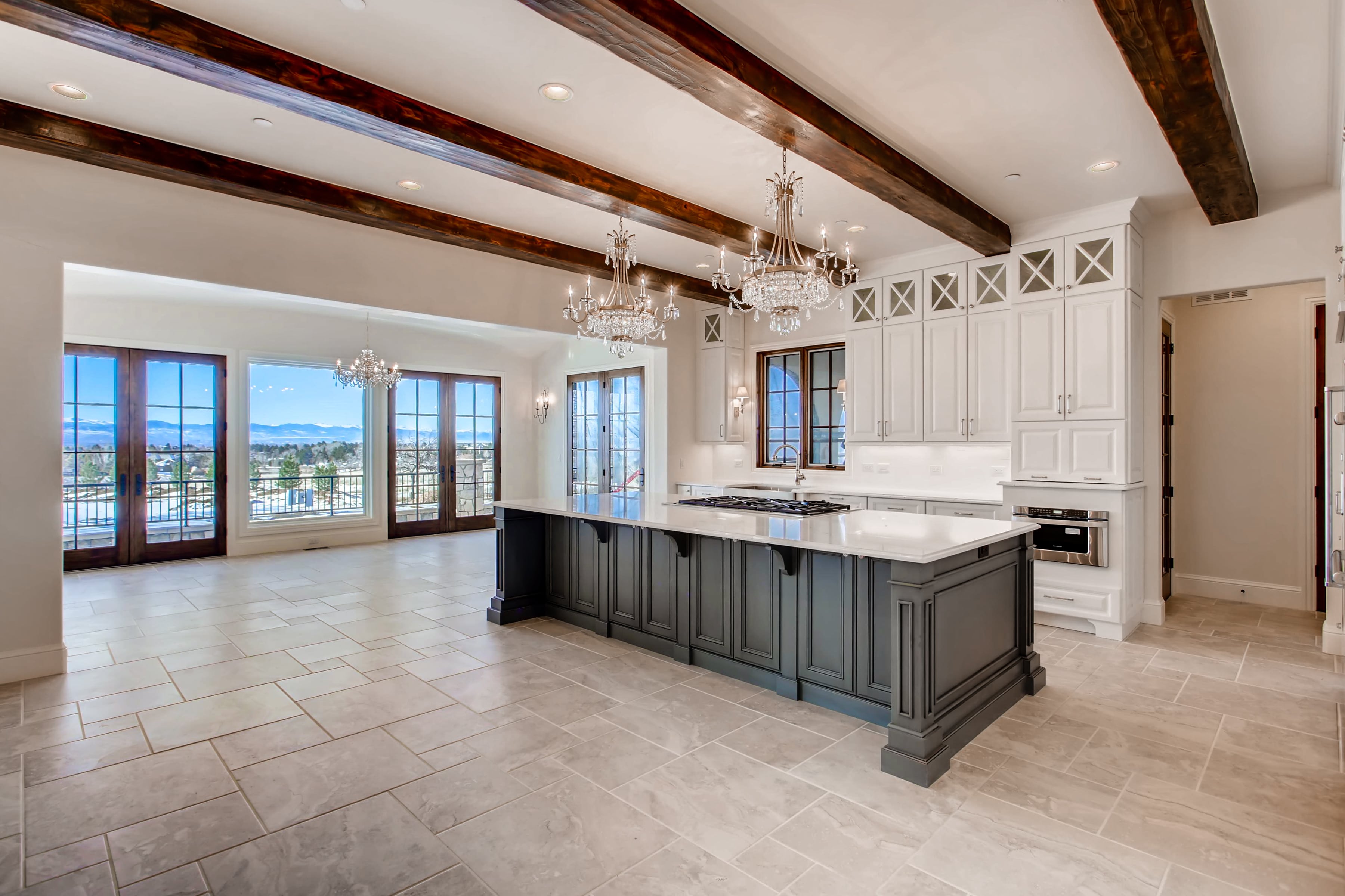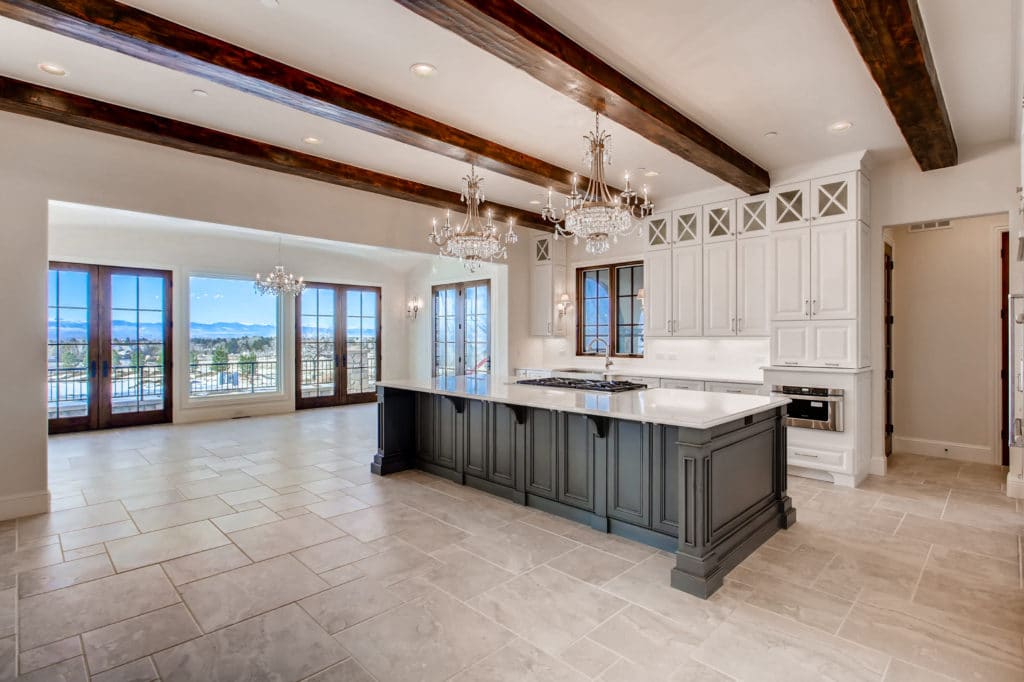 3. Mull Over the Realtor
One of the main value propositions offered by agents and realtors is that they command higher prices for homes due to their extensive market knowledge and background in the real estate industry. Unfortunately, a study by the author of Freaknomics, Dr. Steven Levitt of the Chicago School of Economics, found that using a realtor can decrease the eventual sale price of your home by 6-7%. Of course, not every realtor is the same, and many do offer incredible value and convenience for their clients, but if you're up for the challenge, you can potentially boost the sale price of your home by anywhere from 6 to 7%.
Online platforms like Zillow and Redfin make it easier than ever to sell your own home, and given enough time and research the vast majority of homeowners should have no issue listing and selling. Realtors offer a shortcut to a home sale, taking most responsibility out of your hands- in exchange for a reduction in average sale price and commission. If you're looking to squeeze every dollar out of your home sale, consider avoiding the realtor and listing the home on your own. Of course, selling a home is not for everyone, and a home sale is a fairly large transaction, so if you feel uncomfortable, leave it to the professionals.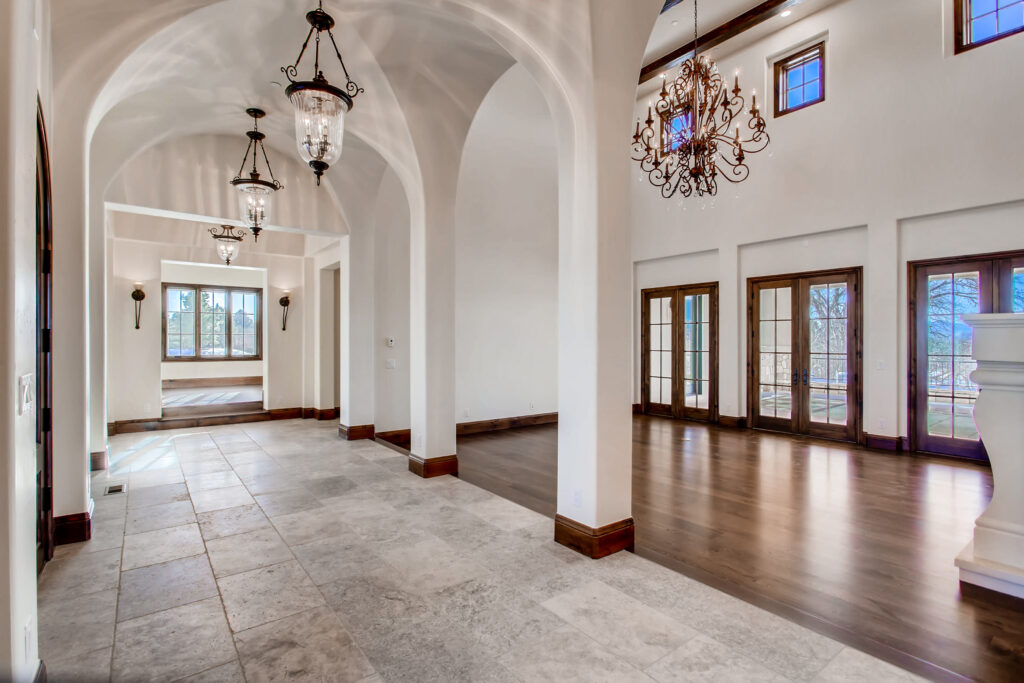 4. Make Small, Value-Oriented Renovations to Your Home Before a Sale
This advice mainly applies to those who lived in their homes for some time, usually 7-10 years or more, but it may also apply to newer homes. You don't need to do a full overhaul of your kitchen, or replace the roof, but you do want to make small improvements throughout the house to boost the curb appeal of your home. Work towards making sure that the existing landscape surrounding your home is well-maintained, especially compared to surrounding homes, which is the standard by which your home will be judged. Small things like planting flowers or repainting exterior features or doors can go a long way towards increasing the attractiveness of your home.
If anything is broken or not working correctly, like a squeaky door, or an inoperative water hose- get those things fixed. It is not necessary, and may even be counterproductive to take on big projects before a home sale- they can delay your closing window and cost you in sweat equity and cash, but completing small projects in and around your home is highly recommended to stand out from other custom homes on the market. Buyers on the high end of the housing scale are particularly discerning, so every little thing must be correct if you want to maximize the resale value of your home.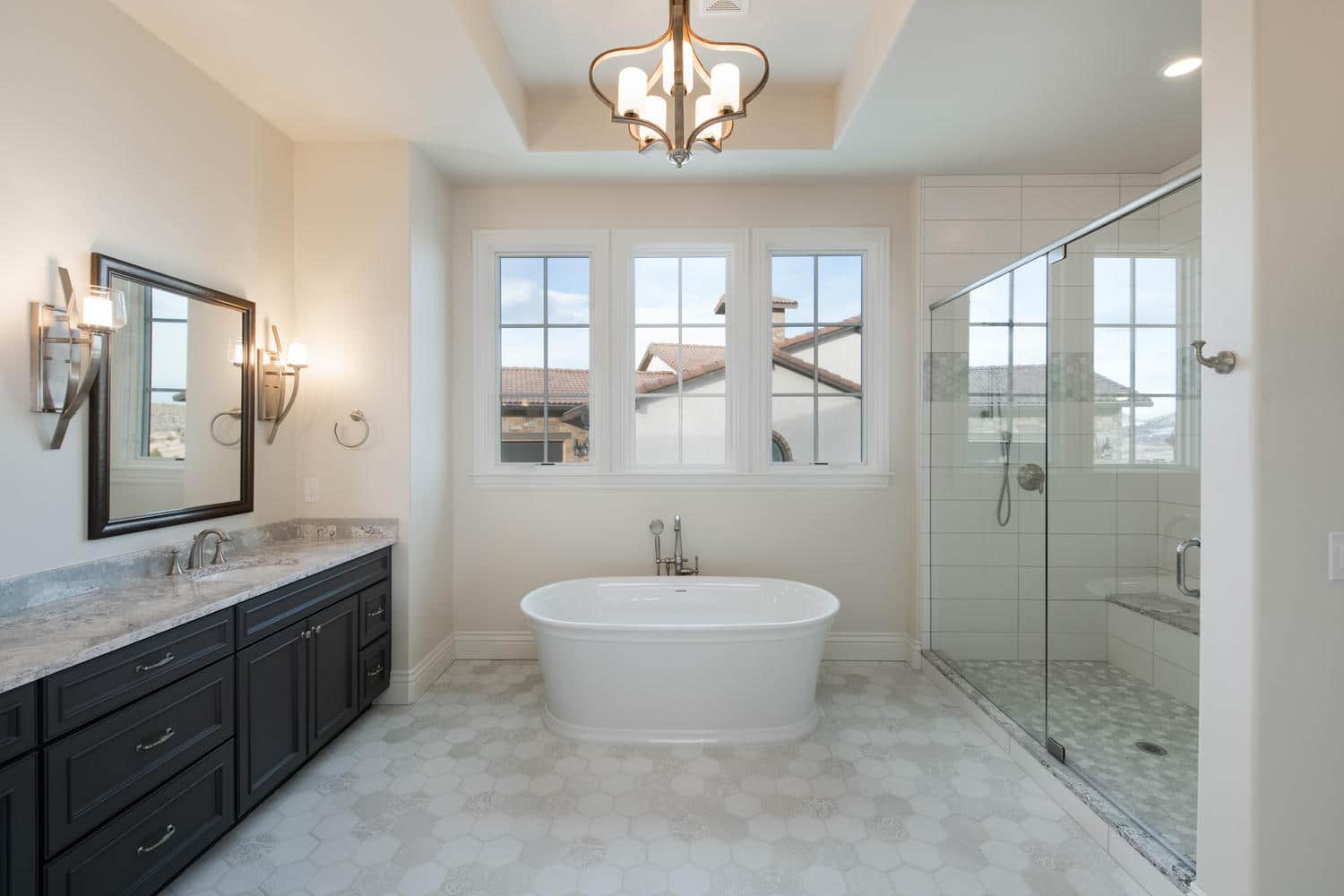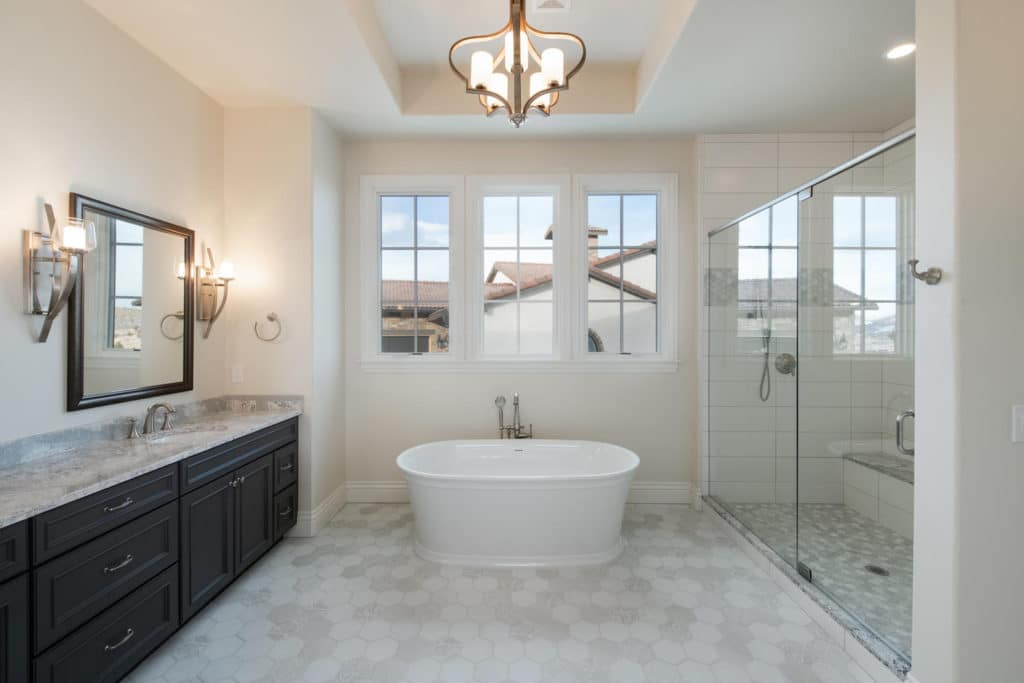 The Bottom Line
The best time to maximize the resale value of your home is now- even if you're not planning on selling anytime soon. While some of the steps on this list can help get you through the final innings of a sale, the best way to maximize value is to take a long-term approach- starting with the day you purchase the home and ending when you hand the keys to your new buyer or their agent. Your home is your castle, but it also represents a significant investment, and likely a not-insignificant portion of your savings- so finding and creating value where you can is an excellent way to preserve your capital for retirement or living your life. At Thomas Sattler Homes, we advise customers on best practices for resale in the design phase of every custom home, to help maximize your investment.
Found the perfect lot? Already own land? Call us today to schedule your free feasibility estimate! Know your total project cost before you commit to any decisions. We pride ourselves on a customer-oriented experience, always putting your needs first. You can reach the Thomas Sattler Homes Sales Team at Call (720)449-3562 or online at ThomasSattlerHomes.com.