Source: Unsplash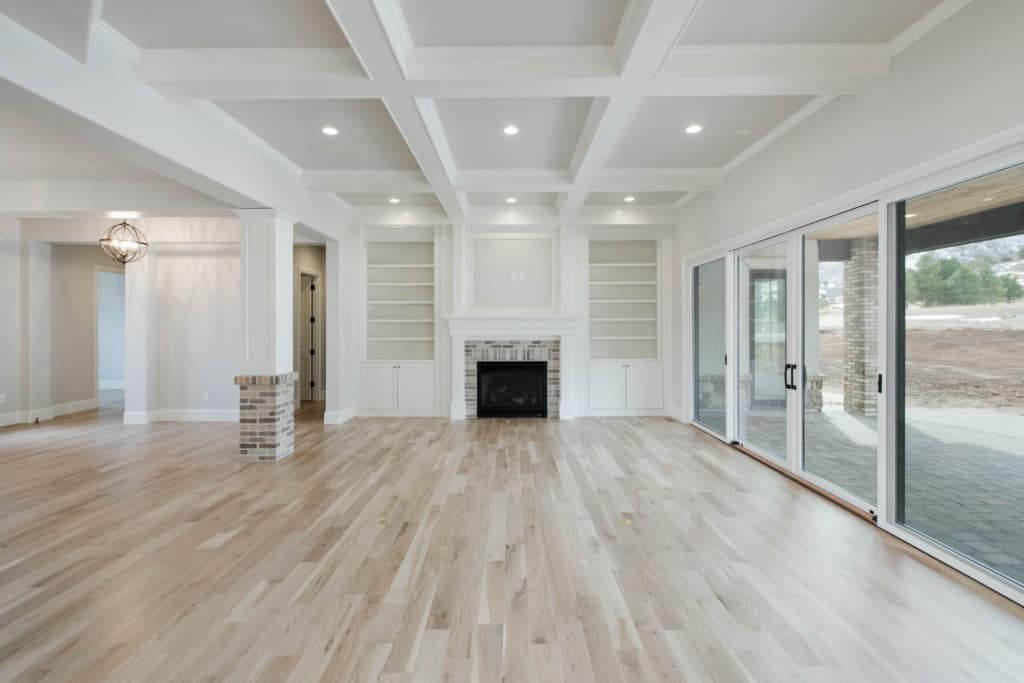 Source: Thomas Sattler Homes
The journey to building your dream home can be among the most exhilarating- and stress-inducing adventures you'll take. The decision to invest in a custom home means you can mold your living space to your life, rather than building your life around your home. When selecting the right floor plan for your luxury or custom home, you need to take into account how you and your family use space. From the sizes and shapes of rooms, to how they are placed, the layout of your home determines how you will live and play in it. Let's take some time to look at some of the mission-critical items you need to look at when customizing your floor plan to your lifestyle plan.
Deciding Square Footage/Home Size for Your Custom Home
Before you even start to think about your floor plan, you need to determine how much space you need for your custom luxury home. Obviously, the more square footage you have, the more options you'll have down the line. Next, you should:
Choose How Many Stories You Need
After figuring out the rough size of your new home, you'll want to choose how many stories you need. Single story plans tend to be easier to clean and maintain and are a great choice for folks in their golden years who don't want to deal with all of the hassles that come with lugging stuff up and down stairways. Ranch style single-story homes are excellent for entertaining and having guests over and often come with more open floor plans than similarly appointed two-story homes, but every builder and plan is different. Once you've chosen how many stories, you are going to want to:
Nail Down What You Want Out of a Floor Plan
Think about the way you spend your average day, week, month, and year. Your goal should be to identify the way you actually live, rather than your idea of how you spend your time. That doesn't mean you can't be aspirational and add a new theater room or gym, but you want to tailor your home to your needs. Ponder these questions to start to get an idea of the process and make sure you're being honest with yourself about your family's needs to get the best results.
-Who are the people in your life that will be spending a lot of time in the home, either living with you or as visitors?
-Do you need an in-law unit?
-Do you plan to have children or currently have a need for children's spaces?
-Is entertaining family and friends a big part of your life? Do you want to utilize spaces within your home to entertain?
-Do you need exercise or relaxation areas like yoga rooms, meditation rooms, home gym, etc.?
-Do you love outdoor living, and do you want spaces that extend your living space into the outdoors, like covered patios, awnings, etc.?
-How many cars do you plan to have? Do you need extra garage space for storage?
-Are there any special needs your family has that others may not? It's your custom home so build to your heart's content.
One common mistake custom homeowners make is to choose features they think they want, but they'll never realistically use. This creates dead space in the home, and can significantly diminish your happiness with your floor plan. Another thing to watch out for is radical changes in the way you currently live. Once you move, unless you want to undertake renovations you'll be stuck with the layout- so choose comfort and utility over flash and the engaging thought of a brand new room or feature.
These are just some of the things you should think about before you take your next step:
Ponder Design and Aesthetic Considerations
The practical usage of your indoor spaces is critical-but it isn't the only consideration. If you're taking the time and care to design your home from the ground up, it isn't likely that you take design and aesthetic concerns lightly. Your goal should be to find a happy balance between the look that you want to portray, and the actual liveability of the home. Different rooms will complement or clash with the overall theme of your home.
For instance, let's say you're looking for an industrial theme, with lots of steel, bronze, and refinished wood. A wide open, well-lit floor plan might not be the best idea for that design style with it being more suited to a cleaner, modern, sun-filled aesthetic.
Consider how much form or function you want for your home, and adjust your floor plan design accordingly. While we will touch on this below, keep in mind that bold design choices look good for a few years, maybe even a decade, but they often eventually age out of style- how much wall to wall shag carpeting do you see these days? It's your home, so be happy but also think about how your home will present itself in five or ten years.
After dealing with design, you're going to want to move on to:
Looking at Resale Value Concerns
On the high end of the home scale, buyers tend to be very discerning and will require certain features in a home- things like walk-in closets, pantries, open kitchens, and other similar items you'll find in luxury homes. Additionally, you'll find region-specific items you'll want to add- things like a pool house or pool room in California, or a mud or snow room in Colorado. The goal for many custom home buyers is to spend the rest of their days in their dream home- but if you need to relocate for work or life, it would be nice to know that you'll have the benefit of an easy sale at the highest market value. You can assure that things run smoothly with any sale by laying out your floor plan in a manner that is desirable to the widest pool of potential buyers.
Moving on, let's talk about that unloved, unappreciated, yet vital aspect of floor planning: storing your stuff.
Storage Requirements
Almost every custom home will have designated storage areas. Almost always in the form of specific storerooms like mudrooms, pantries, garages, etc. Most of us have lots of stuff which is part of the reason the self-storage industry is booming in the United States. Before moving into your new home, you want to ensure that it has enough storage space to safely store your stuff, without leaking into common areas or living rooms. You've spent a lot of time, effort, and money getting into your dream home- you don't want to ruin its look with stacked up boxes in the foyer.
That about sums up the things you need to think about when customizing your floor plan to your lifestyle plan. Remember that your home should be a reflection of how you live your life- not the other way around- and your floor plan choice should reflect that.
Found the perfect lot? Already own land? Call us today to schedule your free feasibility estimate! Know your total project cost before you commit to any decisions. We pride ourselves on a customer-oriented experience, always putting your needs first. You can reach the Thomas Sattler Homes Sales Team at <a href="tel:7204493562″>Call (720)449-3562</a> or online at ThomasSattlerHomes.com.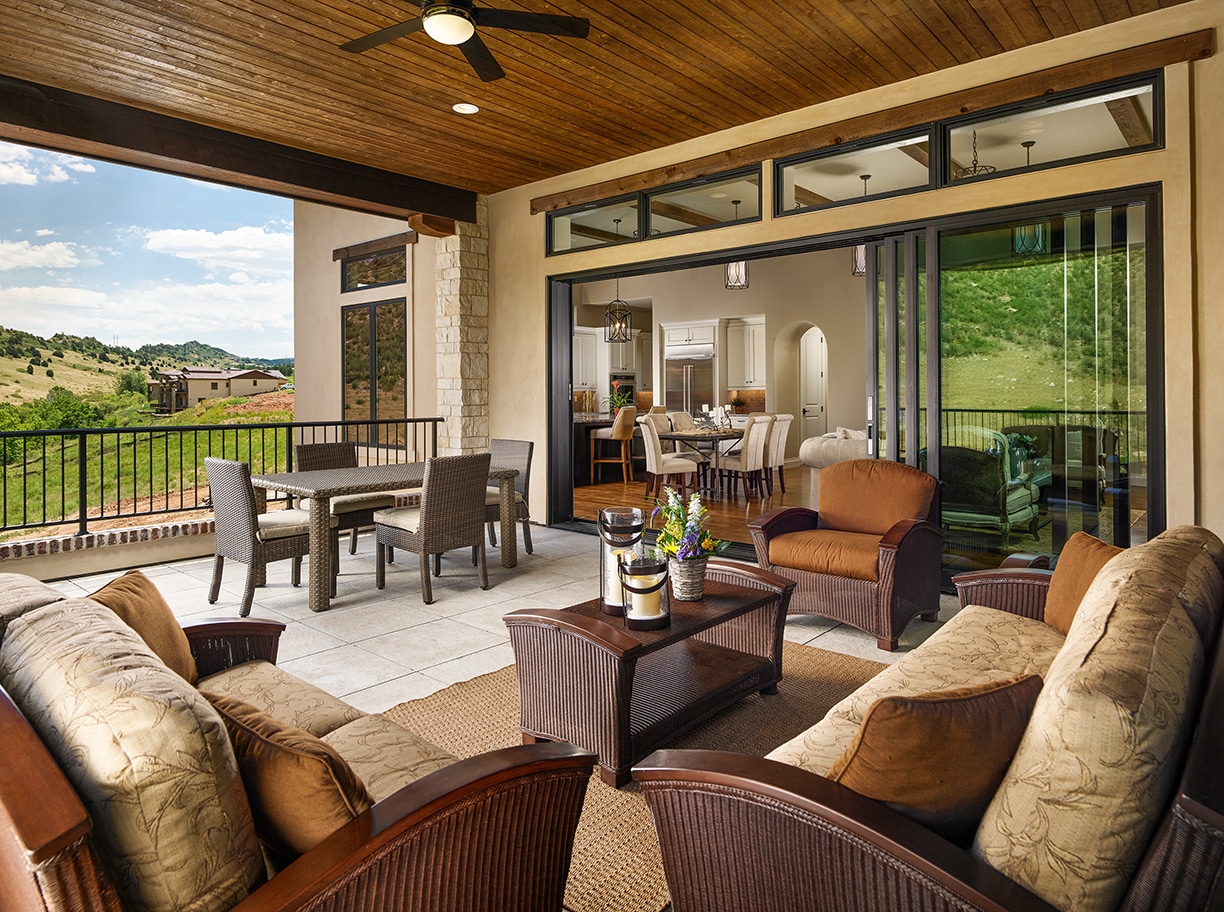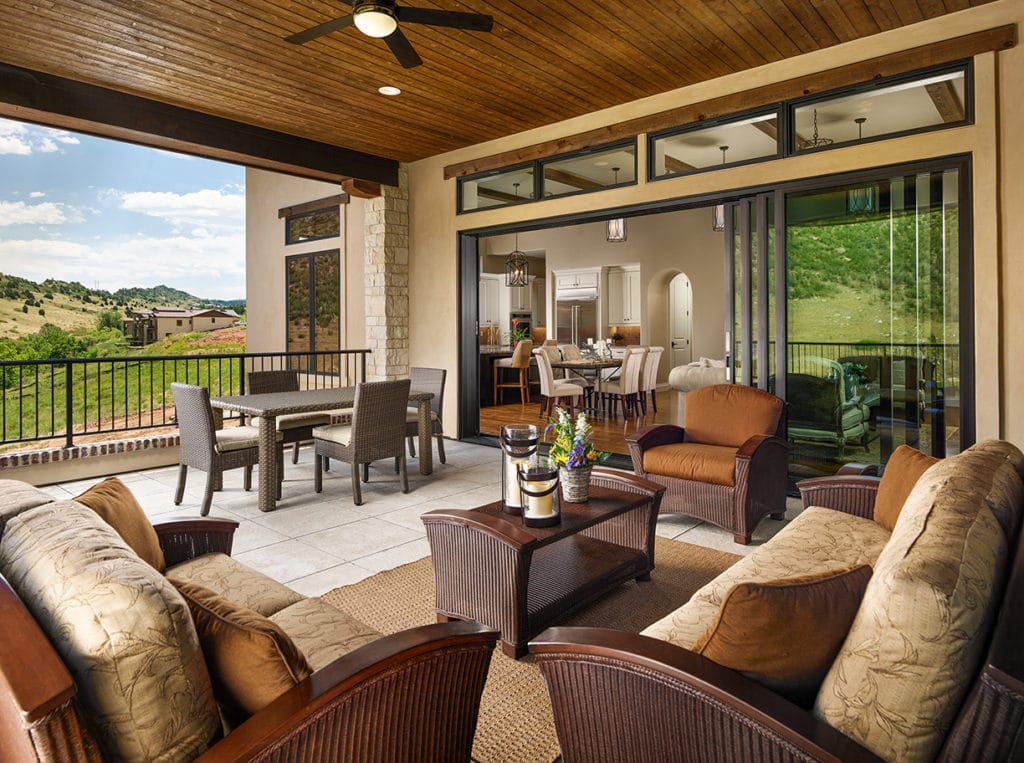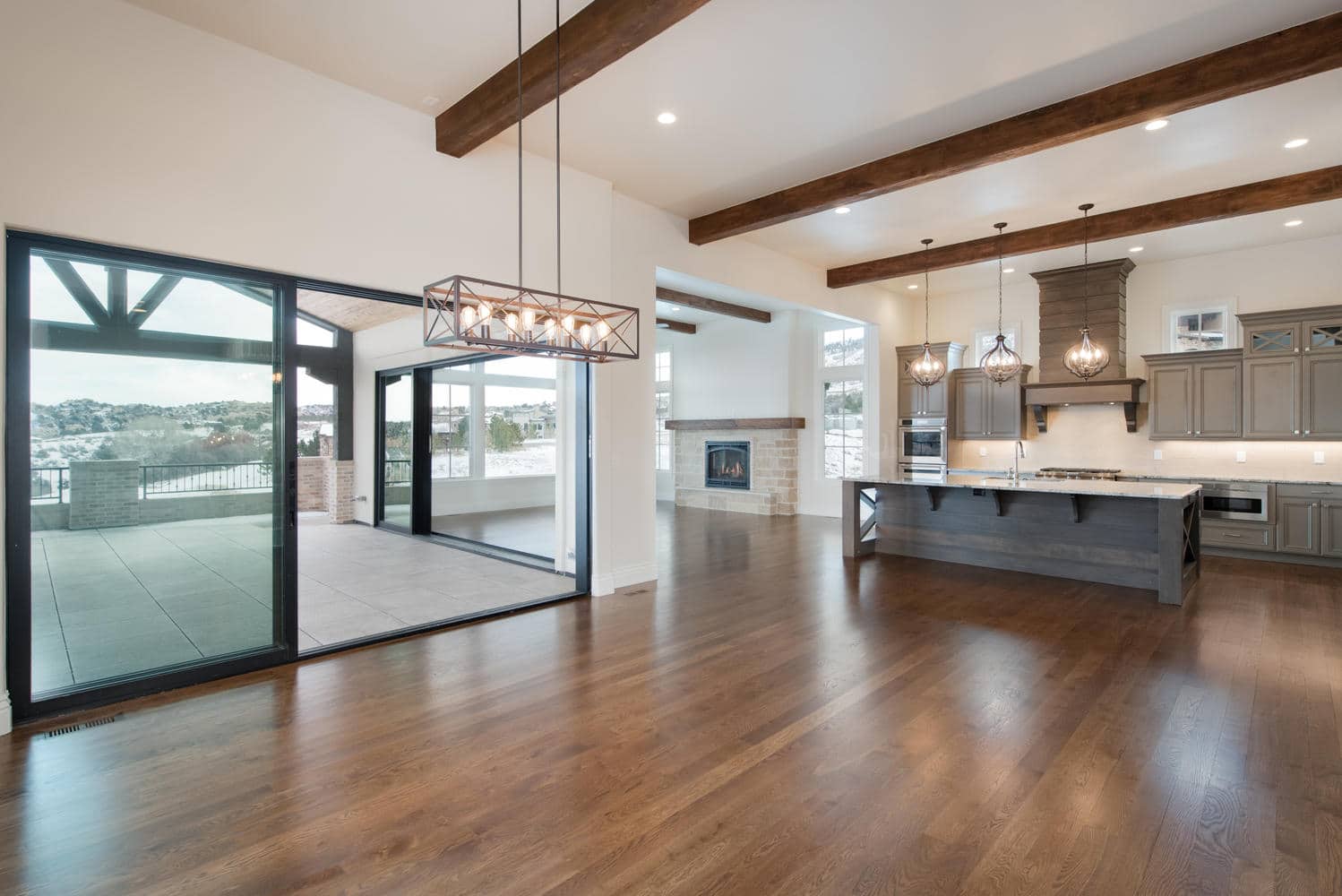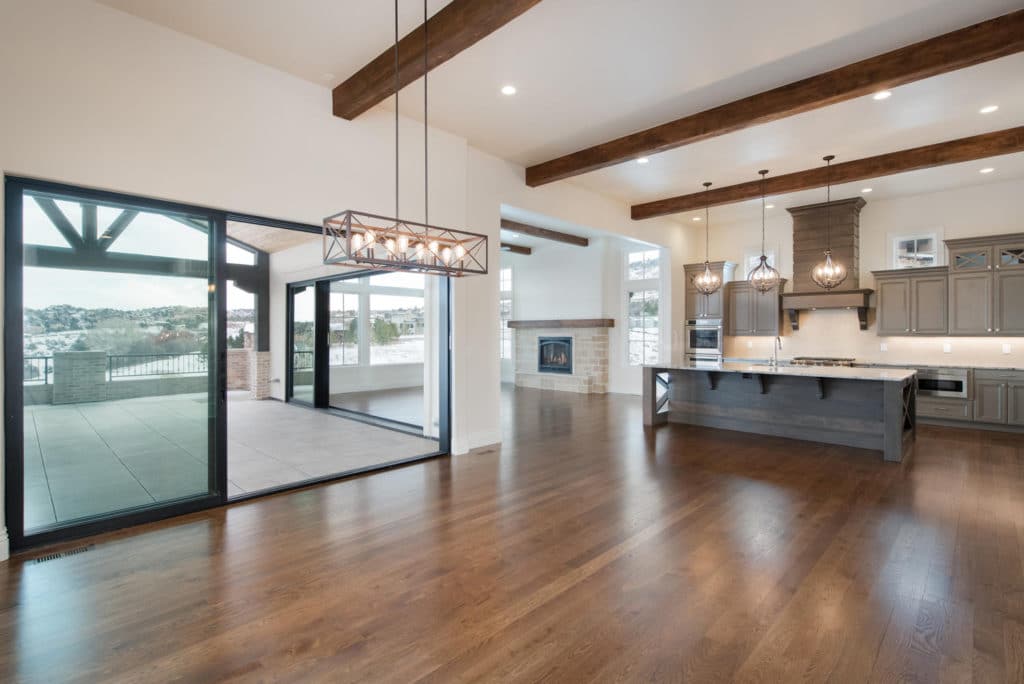 Source: Thomas Sattler Homes