You've worked hard to get here. Reaching a point in your life where you can afford to live in your Denver area dream home is an exciting time, filled with anticipation and joy- but also a bit of apprehension. You may have questions about whether you should renovate your existing home into a luxury property, or start fresh with a custom home builder in Denver. Let's take a minute to examine the pros and cons of custom homes vs. renovations.
Benefits of New Construction & Denver Luxury Homes
Luxury Home Availability
Denver is a city coming into its own. The metro area has grown from a mid sized mountain town to a bustling world city- with a population increase of over 20% or over 100,000 people in the past decade. As the city is still growing, the existing housing inventory for Denver luxury homes outpaces demand, and it can be hard for buyers to find their ideal home on the market. Unless you have months or even a year or more to sit and wait for the right home-going with a new construction build might be your best chance to get into your dream home.
Customization
One benefit presented by new builds in Denver is the ability to create your perfect home from the ground up. Builders of custom homes like Thomas Sattler Homes and others can help you customize your home to your exact specifications, which will likely yield a better result than checking Zillow or Houzz every day and hoping something you like happens to come on the market. Instead of fitting your life and lifestyle to suit the needs of your home, a custom build can allow you to create your home around how you and your family live.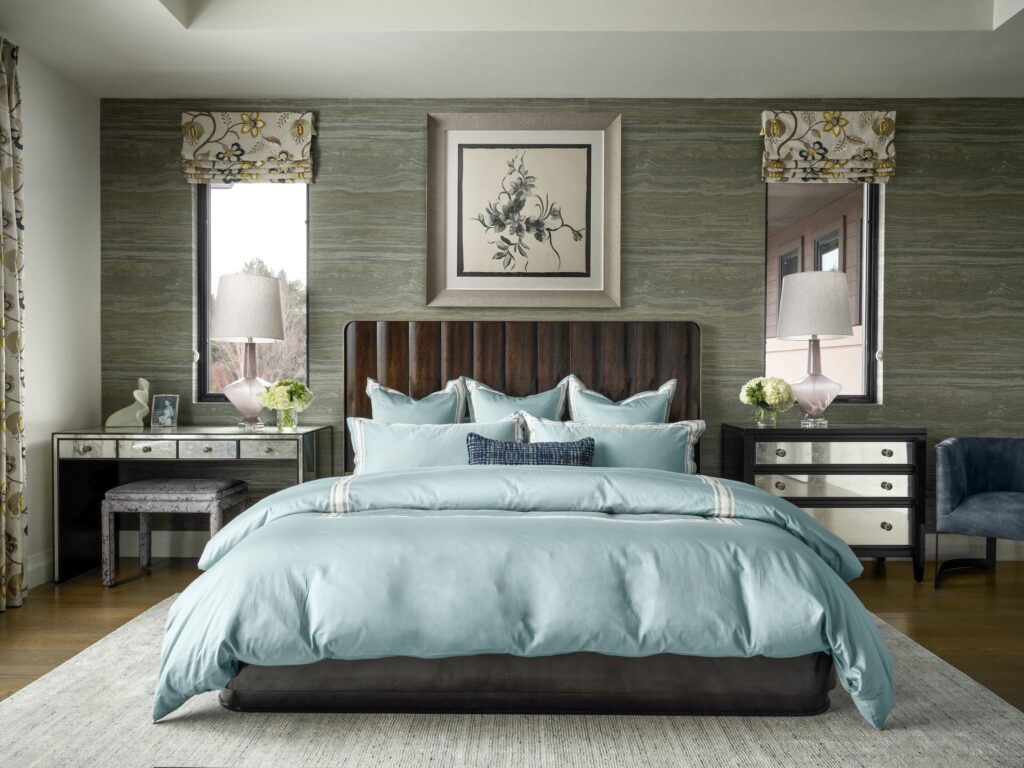 New Home Technology Comes Standard
Another plus offered by new construction in Denver is in the name- new! Technology moves at a fast pace, and a luxury home built 30 years ago, or even 10 years ago, will not have nearly the same amenities as a home built recently. Features like smart thermostats, solar panels, video doorbells, and more will need to be installed in a home renovation, whereas with new builds in Denver many of those features will come standard, or at the very least you can add them if you desire.
Luxury Home Development Amenities
In order to compete, many Denver luxury home developers offer neighborhood amenities that are available for the use of residents. These include parks and play areas for children, streets that get paved more often, beautifying landscape and pet trails, and other perks of living in a brand new luxe development. Older neighborhoods may not have these same perks, or they may be weathered and starting to show signs of their age. New construction developments will have none of those issues, and the neighborhood as a whole will benefit from the appearance of being newly constructed.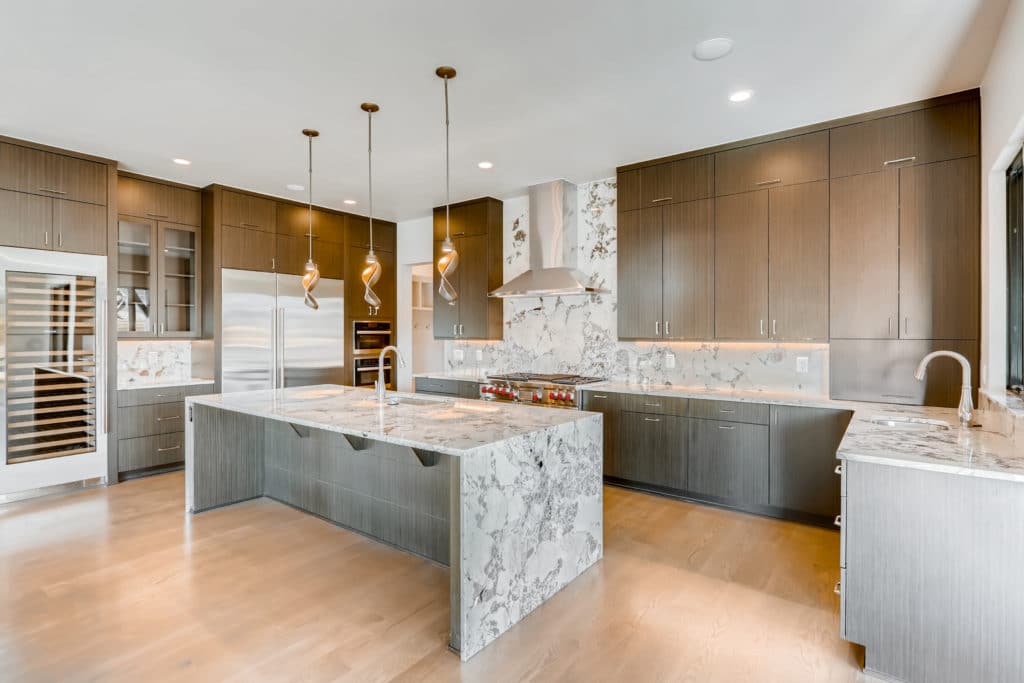 Older Homes Have a Higher Cost of Ownership
Even if a home has undergone a substantial rehabilitation, its "bones" like the foundation and support structure will still be suffering from age and wear and tear. Older homes are more likely to suffer damage from weather, natural disasters, and failure rates of critical structures and appliances. Insurance costs on older homes will also be higher, as there is a much greater chance of something going wrong with the components of the property.
Any of these issues could cost you big- and the money you invest in a new construction home could end up saving you significant amounts of money down the line. Aside from the substantial monetary costs, construction projects can take years, and dramatically alter your quality of life.
Better Resale Value/Home Appreciation
A good rule of thumb is, the older a home, the harder it is to sell. This truism is especially relevant when it comes to luxury homes in Denver. If people are looking for homes on the higher-end of the market, it is likely that they will place a premium on new construction, with all of its benefits.
This buyer preference creates a cascading effect on the market, where modern luxury home developments will displace older areas as wealthy buyers flock to the latest and greatest development, with all of the amenities and cachet that comes with being in the hot new neighborhood.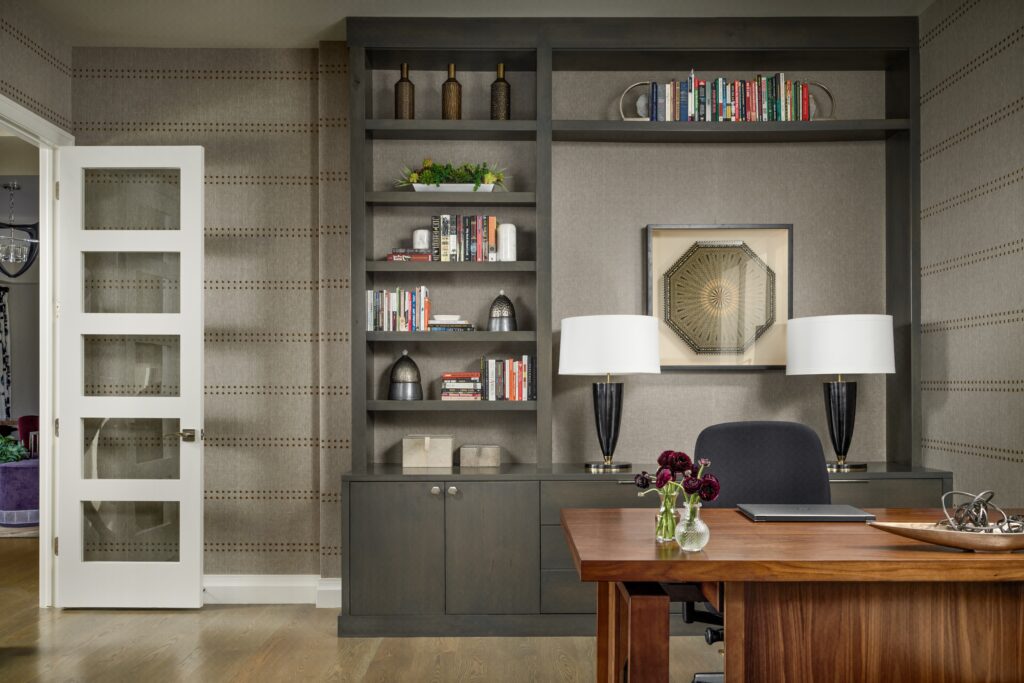 Benefits of Renovating Your Home in Denver
There are a few reasons why one would choose to renovate an existing home. In the short term, it can be cheaper to install luxury upgrades – especially if you are able to do some, or all of the installation and construction on your own. Long term, this may be a losing strategy as the downward effect on your valuation will only become more pronounced with time. If you are on a budget renovating your home on your own might make sense.
Renovations allow you to stay in the same neighborhood- this may be a good thing, or it may be a bad thing. If you like your area, and want to stay close to friends and neighbors nearby, up and moving to a brand new luxury development and starting over might not be so attractive. However, if you have nosey neighbors or you need a change, a custom home in a luxe neighborhood might just be your ticket to a more comfortable life.
The Takeaway
While at first, it may seem that purchasing a custom-built luxury home in Denver is more expensive than renovating your existing home- everything is not always as it seems. The long-term savings from avoiding costly repairs, combined with the upward pressure on value that a new construction home presents, means that rehab projects are not necessarily the best way to get into the home of your dreams. In many cases, a custom luxury build will allow you to create your perfect living space, while also being a smart long-term financial decision.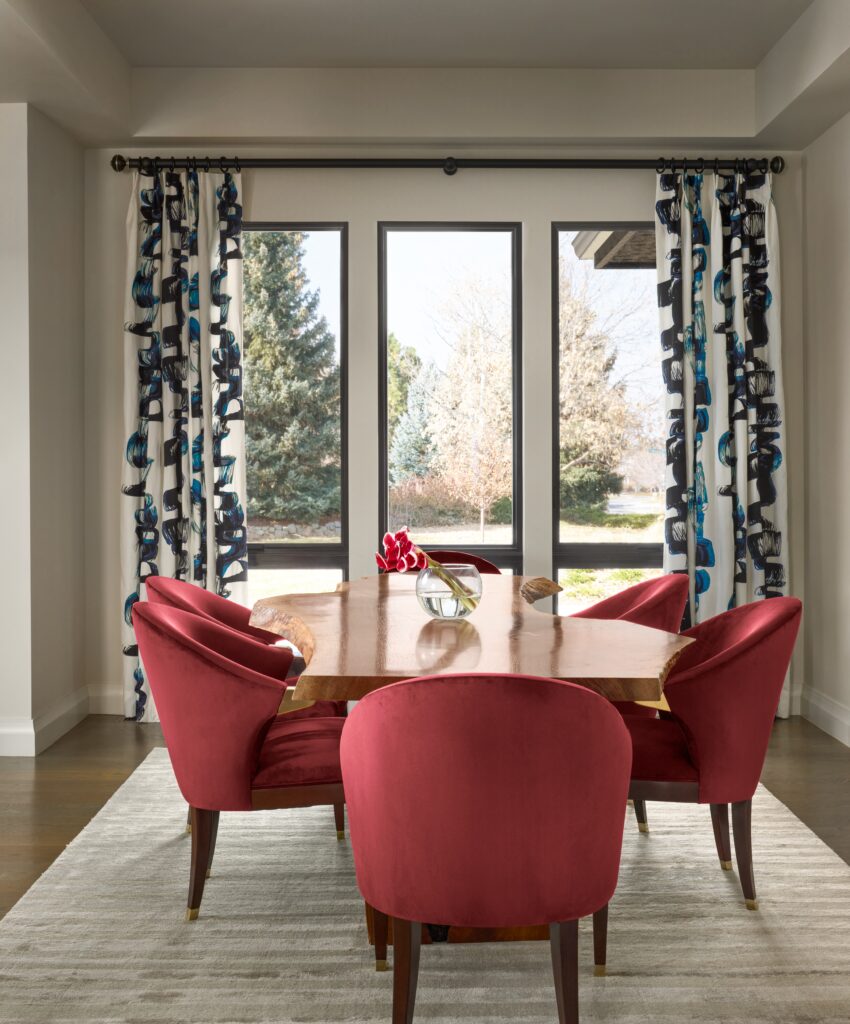 Home builders in Colorado like Thomas Sattler Homes will work with you to paint your own canvas and create your family's dream home. To learn more about custom home construction in the Denver metro area or to search for your new home, click here. Or Contact Us to directly with any questions.