"The team at Thomas Sattler Homes does it all. We prepare, anticipate, work well with each other, bring out the best in each other, never cut corners, and are committed to doing what it takes to exceed customer expectations. We are like the Nordstrom's of custom and portfolio homebuilding."
The team at Thomas Sattler Homes is a group of designers, builders and craftsmen. We are a finance and operations-minded bunch, always focused on achieving the maximum level of efficiency while still providing an exceptional customer experience. As a team, we are immensely grateful for all of the support we've received from the community over the years and consequently, we love our mission of giving back.

---
"I'm Thomas Sattler"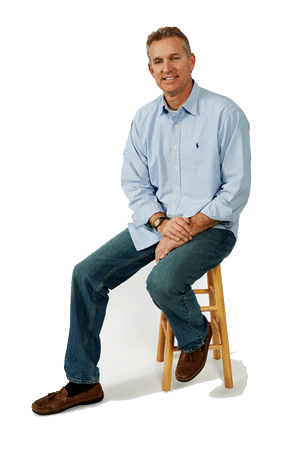 Thank you for taking the time to learn more about me and the team here at Thomas Sattler Homes. Since 1983, we have been building exceptional luxury custom homes and we have 4 collections of on-your-lot portfolio homes. Since the company's inception, our team has build hundreds of homes and now, more than 30 years later, we continue to be passionately dedicated to our craft.
By demonstrating excellent team work, a dedication to systems and an unrelenting willingness to serve our customers, I am certain that you will love your home building experience with Thomas Sattler Homes.
My passion is seeing our in-house team work in harmony with some of the most skilled trades and suppliers in the industry to design and build every special home.
Thanks,
Thomas Sattler
---
"The best way to get to know the Thomas Sattler Homes team
is to discover what other people say about us."
[testimonialrecent set="1″]